The Cedar Valley boasts a cost of housing that is 5.2% lower than the national average. There are so many great opportunities for housing in the Cedar Valley, we thought we should compile a few of them and share them with you!
Below you will find 10 homes currently listed for sale in the Cedar Valley!
Tall and Elegant
$134,900
This beautiful home is a great option for a family looking to get a lot of house without breaking the bank. This property offers much to be desired; with large rooms and a large backyard outside. There is plenty of room to play and enjoy time with your important people.
View full home listing here.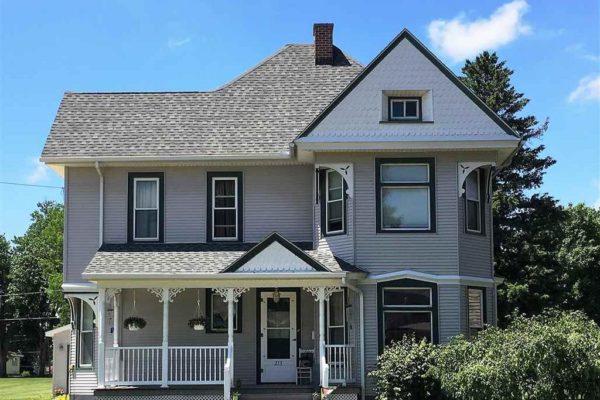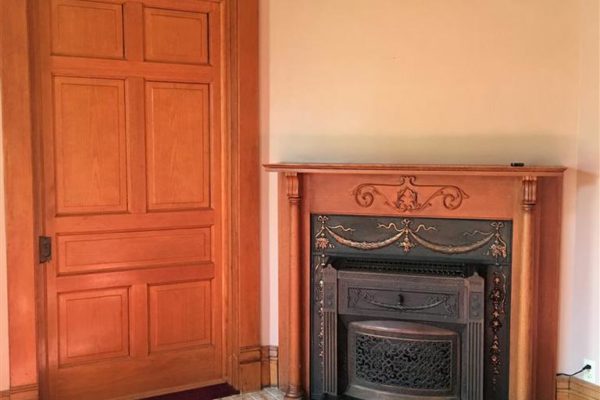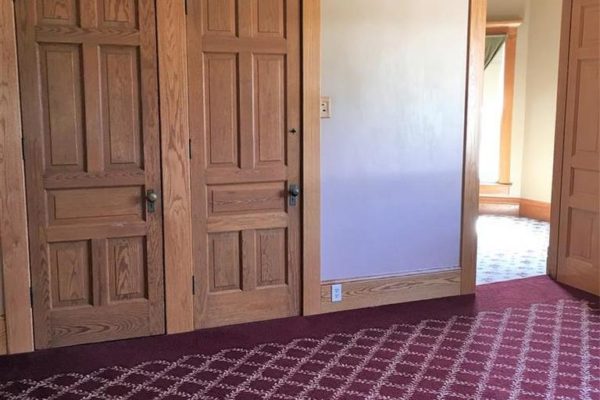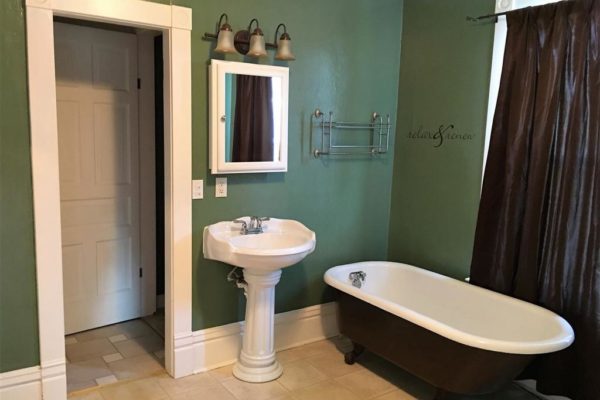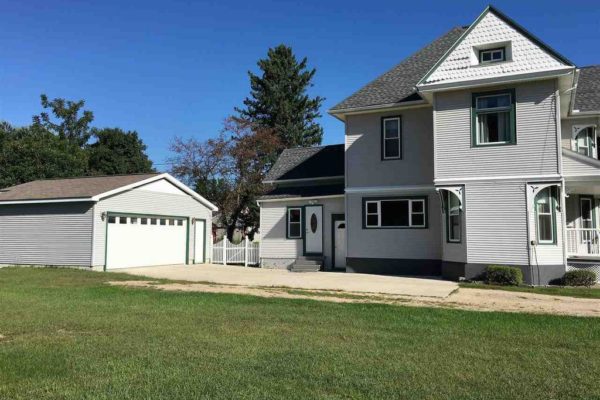 Our Starter Home – SOLD
$162,500
This beautiful home has a feeling of an open concept while remaining comfortable and cozy. The hardwood and pleasing colors make this home very inviting and friendly. The kitchen is gorgeous and the location is great; seated in a quiet neighborhood but a short walk from the bustling downtown.
View full home listing here.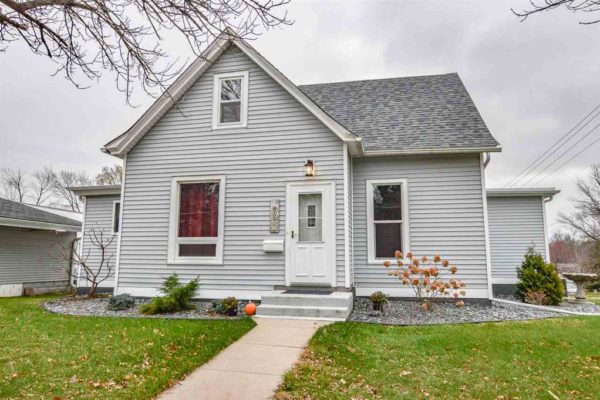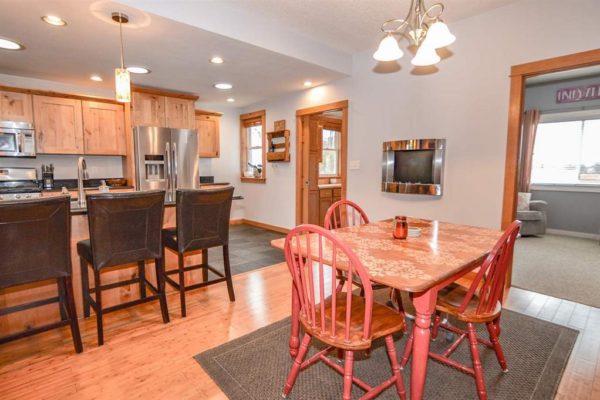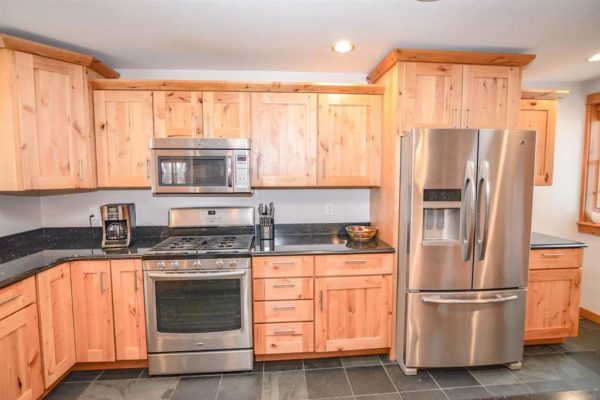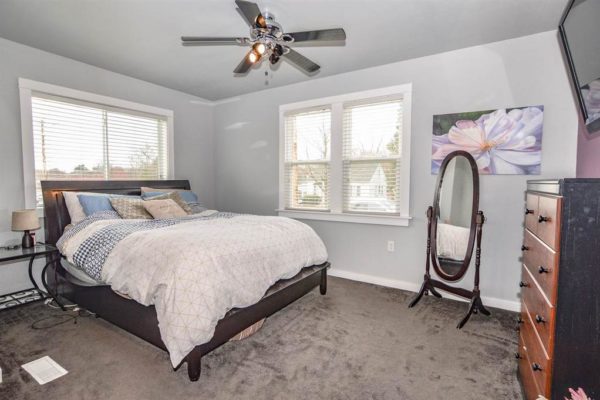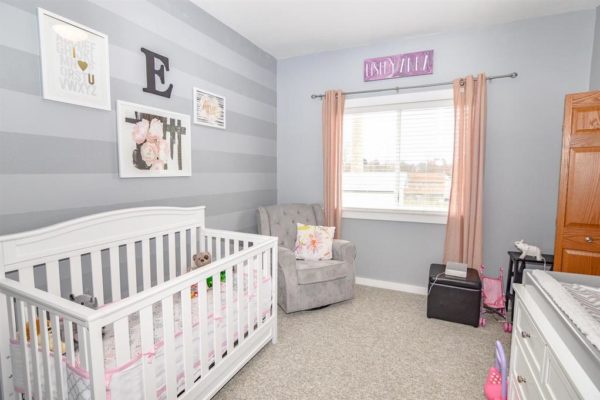 Warm & Stylish Condo
$189,900
This two bed, two bath is a great option for those looking to entertain their guests in a modern space with cozy amenities such like the fireplace. The master suite features a walk-in closet, ensuring enough space for all of your belongings!
View full home listing here.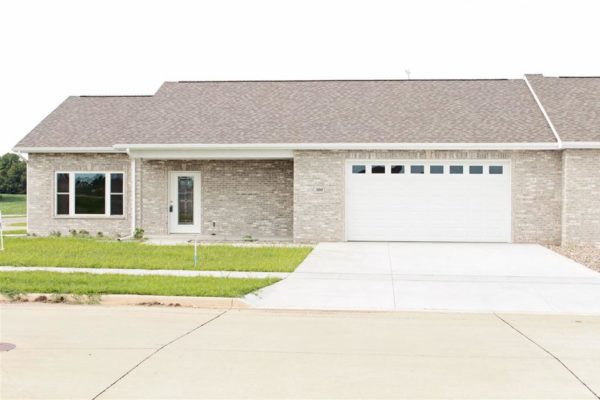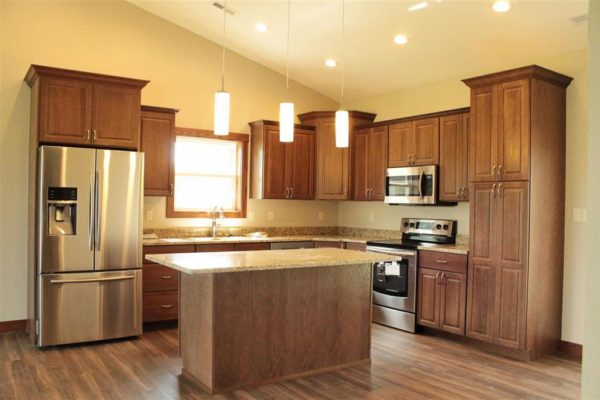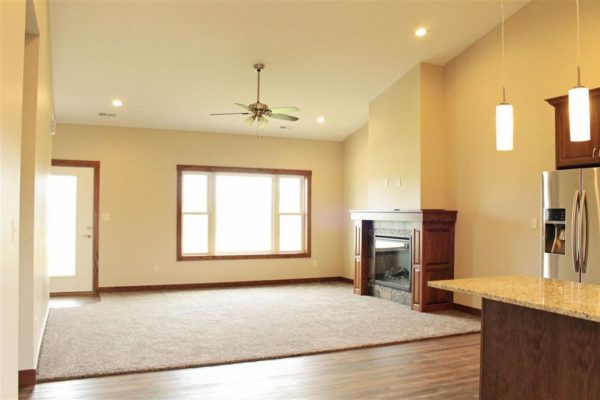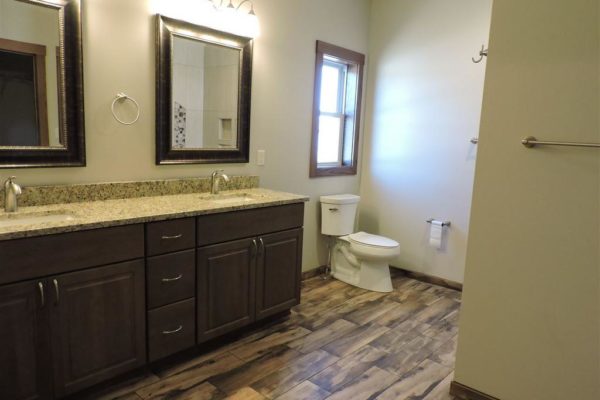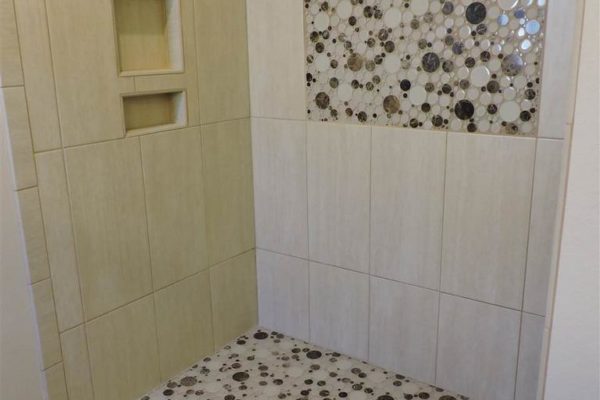 Elegant Entertainer – SOLD
$264,900
We can not get over the beauty of this home, from the outside to the inside. The dark primarily color brings an elegant style into this home, cultivating a bold and confident feeling. The spacious backyard and basement offer plenty of opportunities to play or host your family and friends.
View full home listing here.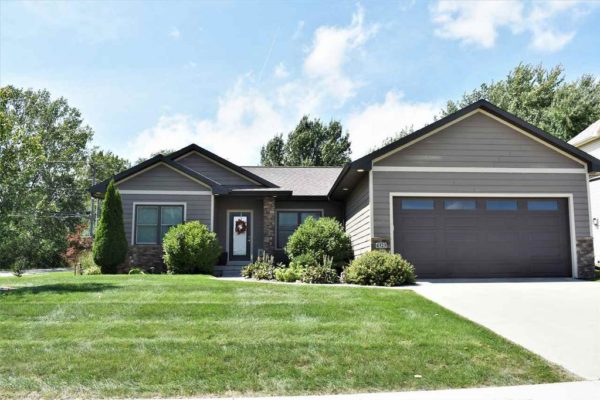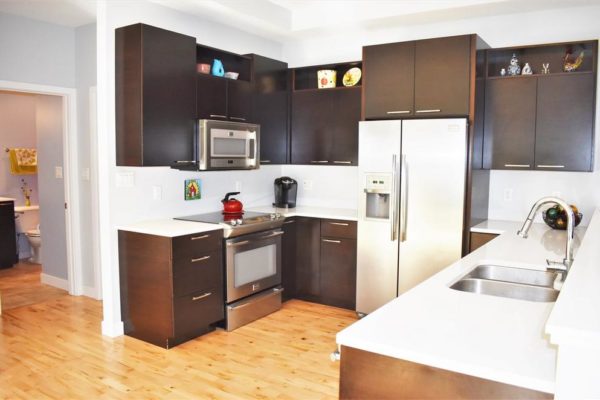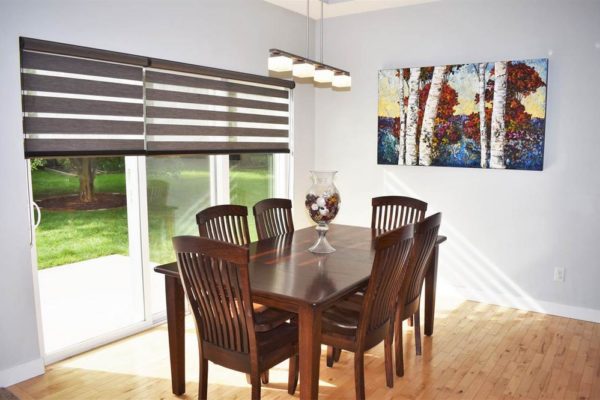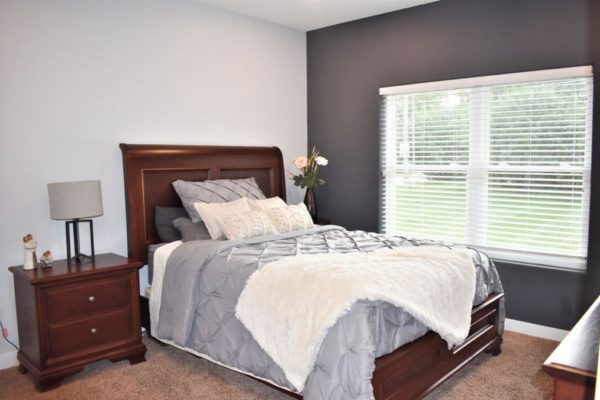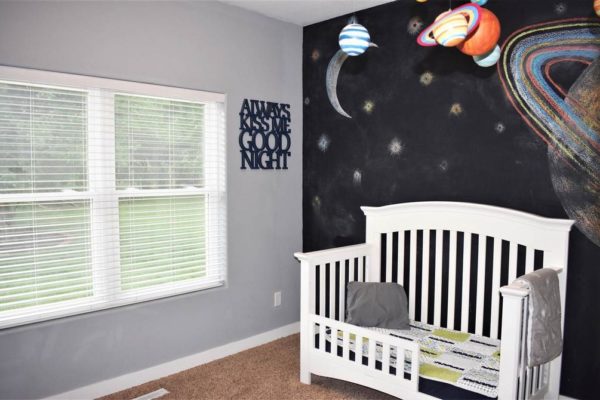 The Craftsman – SOLD
$269,900
You'll definitely understand the name of this house once you take a peek inside. The woodwork in this home is phenomenal, from the ceilings, trim, railings and doors. Someone took care to ensure that this home had a proud interior that brings the feeling of sophisticated comfort.
Additionally, the large backyard and many rooms make for a great place to raise a family. Make sure to check out the kids' rooms!
View full home listing here.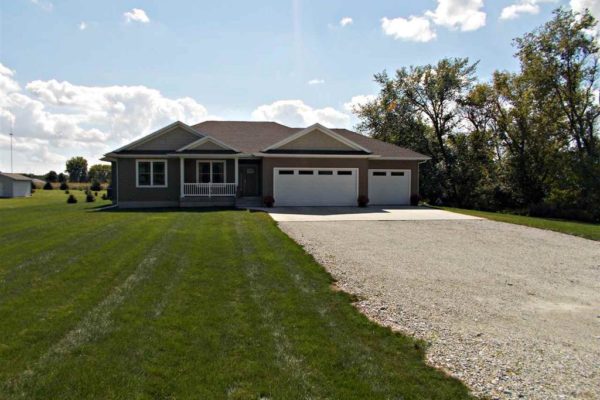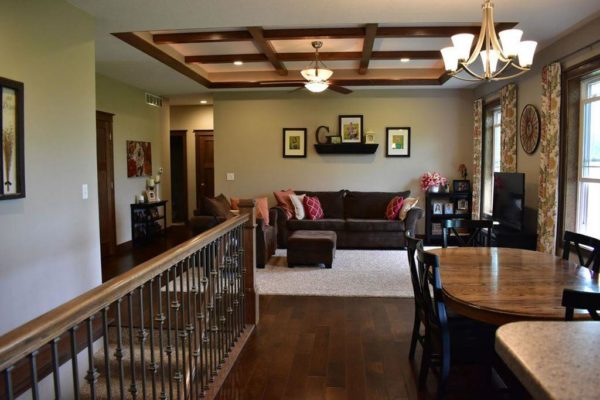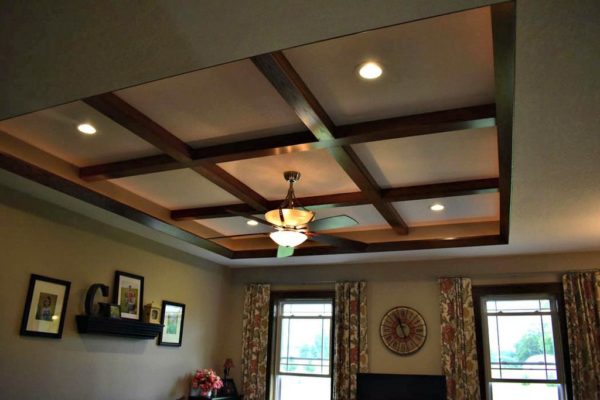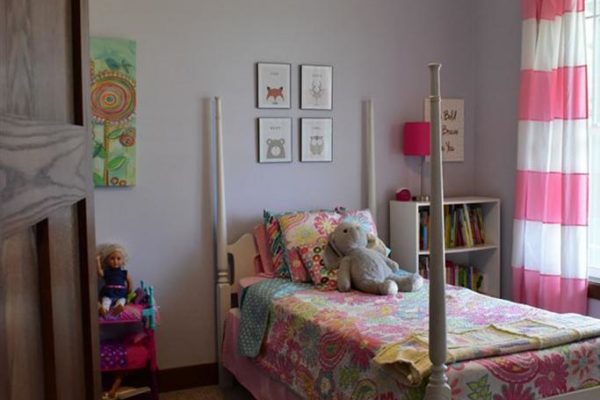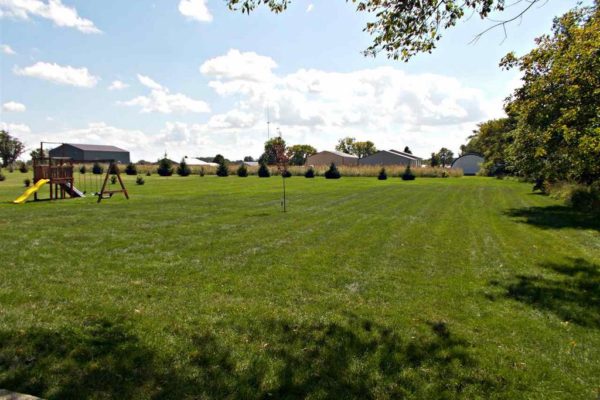 Light and Airy Suburban
$284,000
This gorgeous new construction has a lot to offer to the lucky people that find themselves living there. The beautiful light and bright appearance of the home brings a calming and stress-free style of living. The kitchen has beautiful granite countertops that are sure to impress. With a sizable backyard and a three car garage, this is a great option for those looking to upgrade at a reasonable price.
View full home listing here.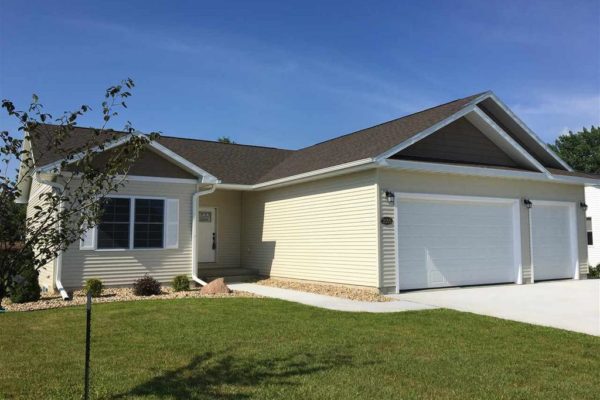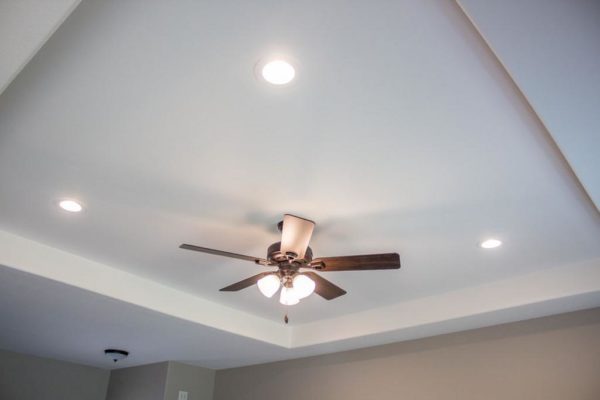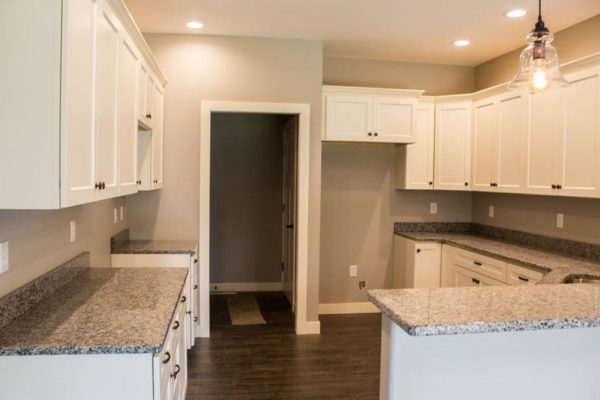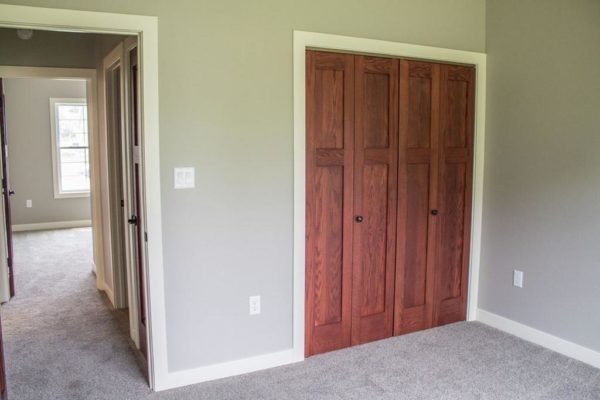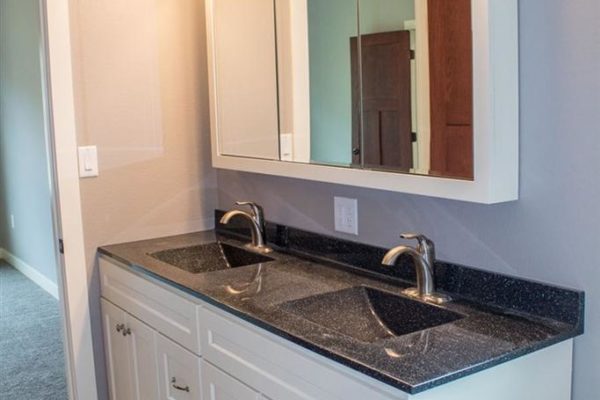 Country Paradise
$309,900
This peaceful paradise has everything a family could ask for. Aside from the gorgeous space (and there's lots of it inside and outside), each bedroom has its own bathroom, the closets are massive and there is no neighbor in sight. This quiet retreat offers a high-class level of living, so when friends or family are present, your home will be sure to impress.
Make sure to take a peek at the kitchen! 👀
View full home listing here.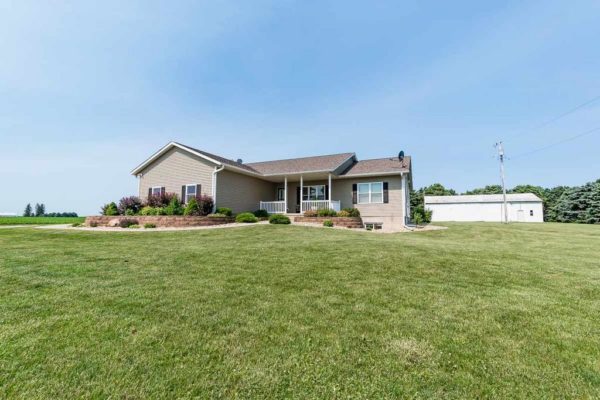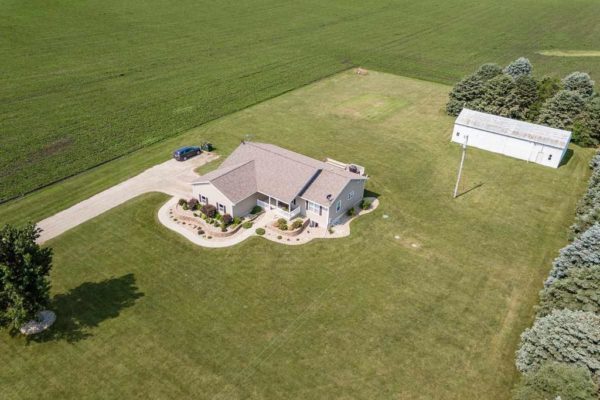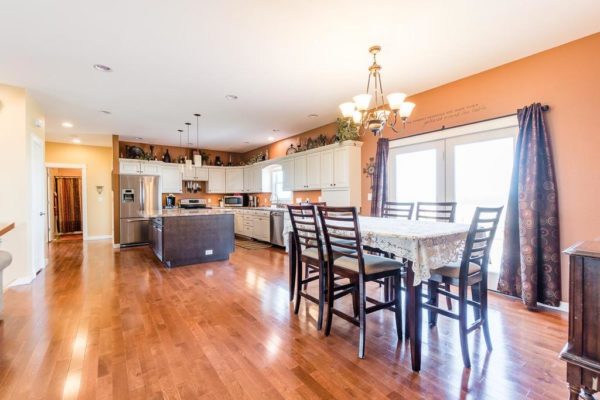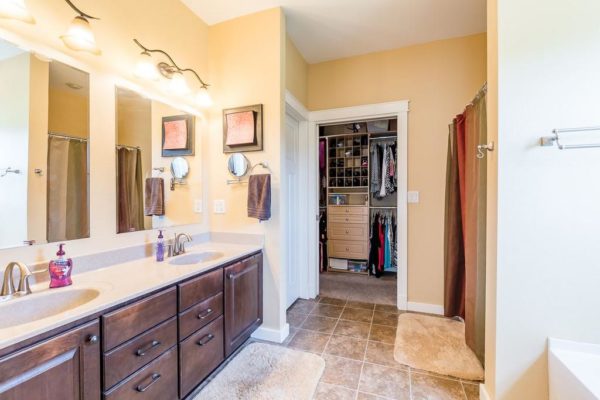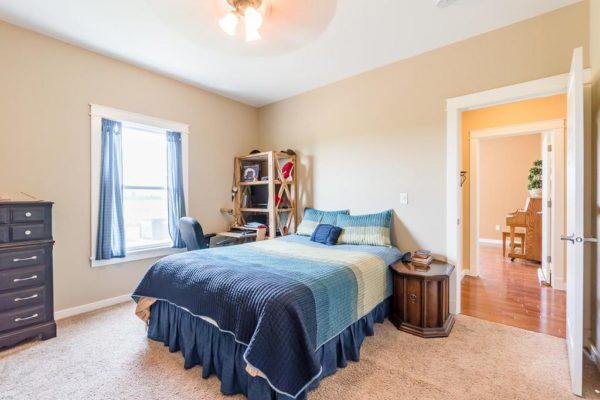 My Southern Story
$385,000
This home is definitely the most stunning on the list! Everything is brand new and up to date, featuring all of the newest trends and styles with a Southern twist. Notice the neat garage doors and the feeling as you take a peek on the inside. Everything has been crafted with a touch of elegance and is truly beautiful.
This amazing home sits in a great small community that is outside of the busy bustle of the city but is still surrounded by great recreational opportunities. There's just too many great things to mention about this home!
View full home listing here.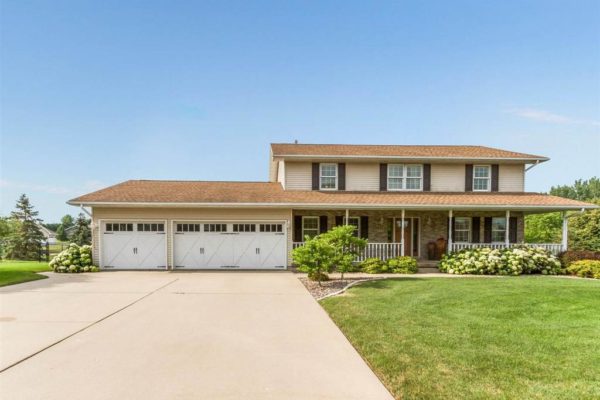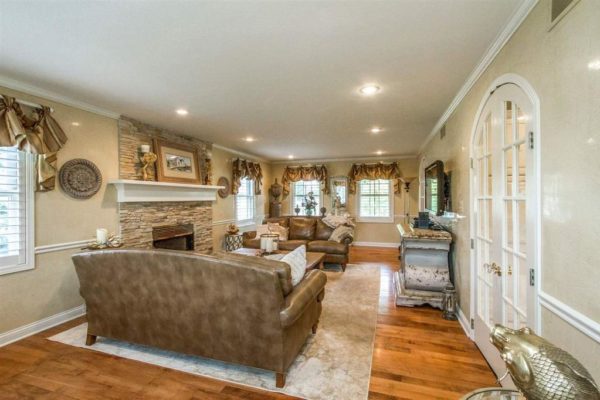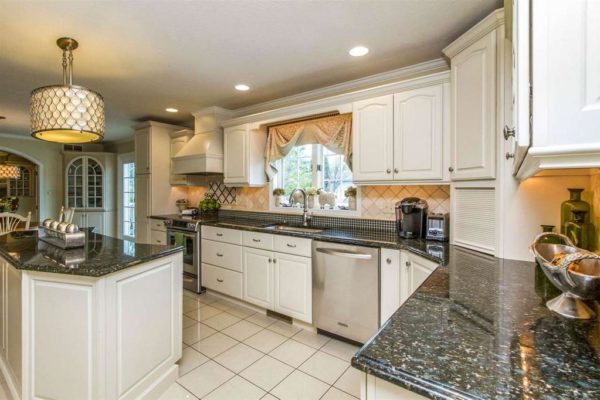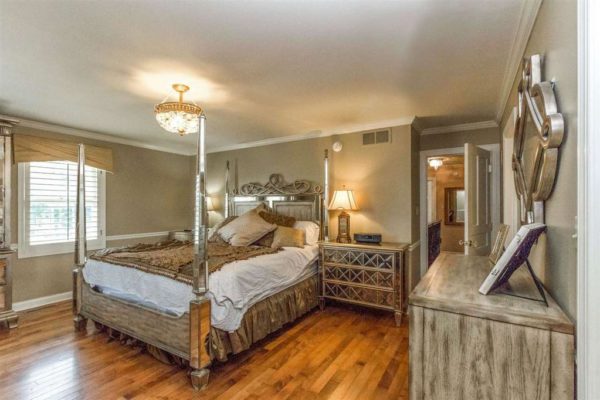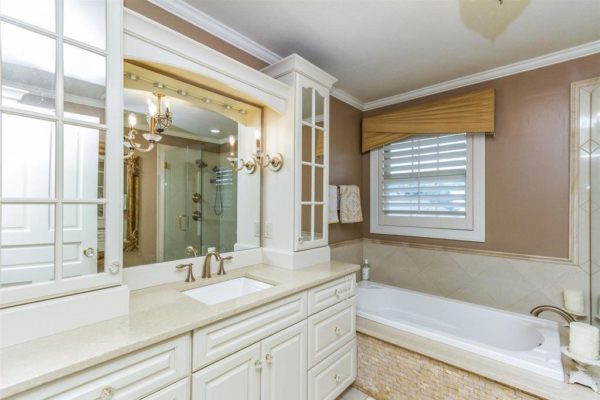 Large Families Welcome
$595,000
If you and your family are in need of a lot of space then this is the place for you. This beautiful home offers several spacious family rooms, living rooms, playrooms, and even a craft room. There is even an exercise room in the basement. The master bathroom is huge, offering a large in-home spa, large shower, double sinks and plenty of room on top of that.
Continuing with the theme of spacious, the home comes with a large yard and even is located across the street from a city park. There are plenty of places for your family to find themselves enjoying each others company, but also enough room to take a break and have your own space; lots of space.
Make sure to check out the basement!
View full home listing here.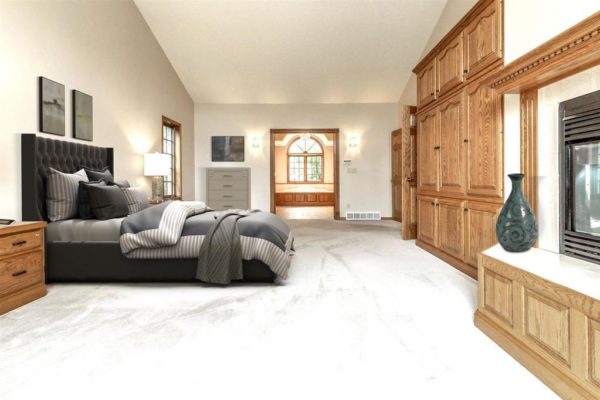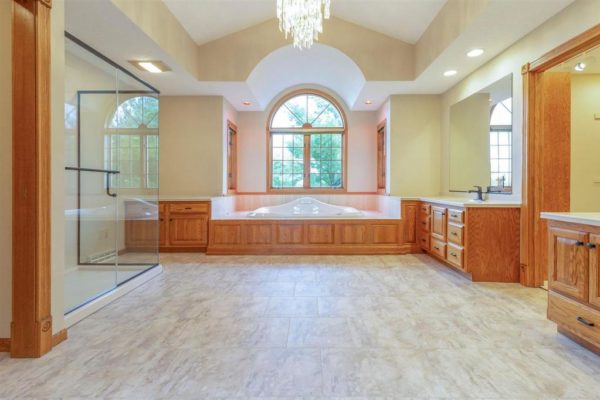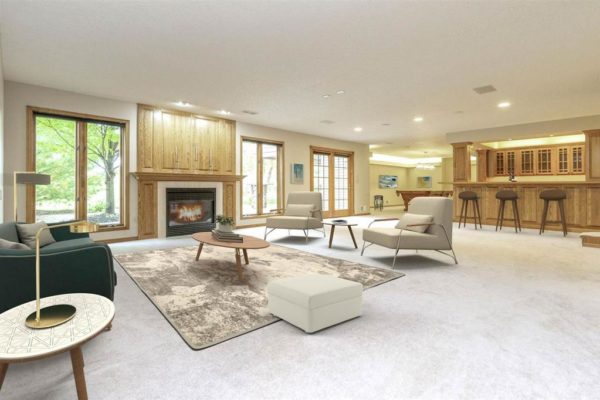 Modern Experience
$749,900
Last, but not least is this beautiful modern home in Cedar Falls. The black, grey and white bring a sophisticated feel with beautiful lighting and accents. The living room features a beautiful fireplace that is sure to bring a comfortable feeling to you and your guests.
The kitchen features top of the line appliances and a grand expanse of marble countertops. The open flow of this home makes it easy to transition from room to room. This home is sure to impress any and all who step foot in it.
Make sure they take their shoes off!
View full home listing here.