2019 Cedar Valley Candy and Sweets Circuit
June is National Candy Month, so there is no better way to celebrate than completing the Cedar Valley Candy and Sweets Circuit!
These Cedar Valley Sweets Shops make homemade goodies that are sure to melt in your mouth and provide that perfect little energy boost to get you through your next task.
We're starting off at Main Street Sweets in Cedar Falls, Iowa.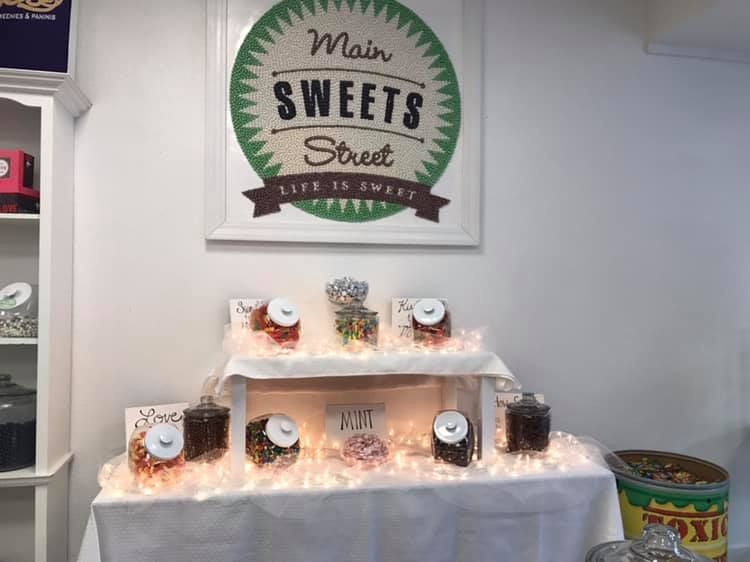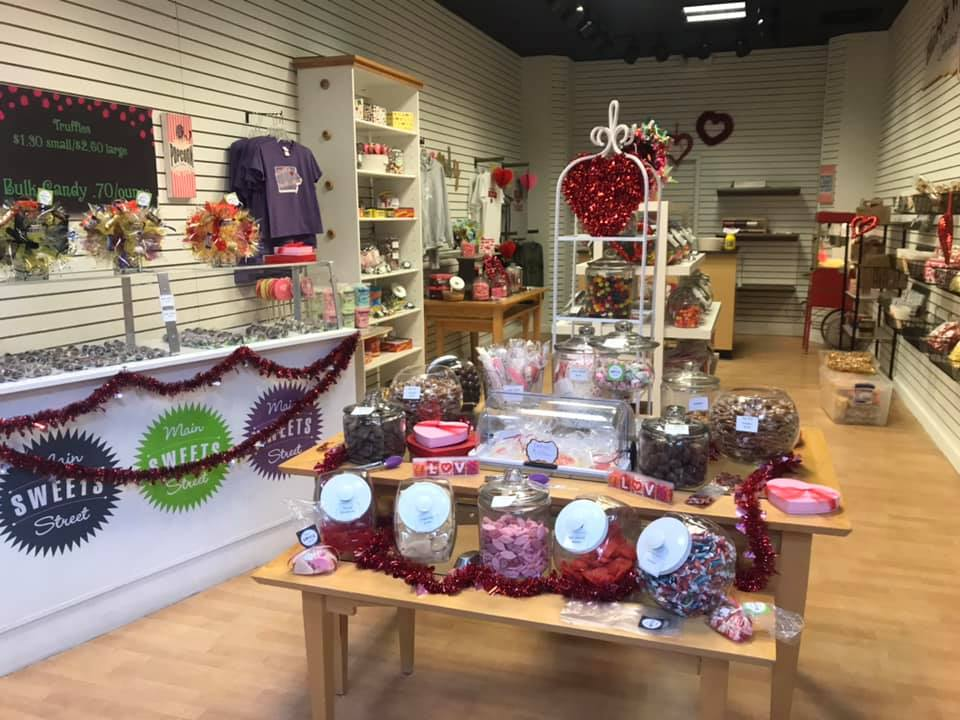 How amazing do these sweet treats look?! Do you know what kinds of candy you would look for? We love the sour stuff.
Next, we're walking just up the street to Chocolaterie Stam in Cedar Falls, Iowa.
Is your mouth watering yet? They offer everything from chocolate covered strawberries (these are healthy, right?) to ice cream cones!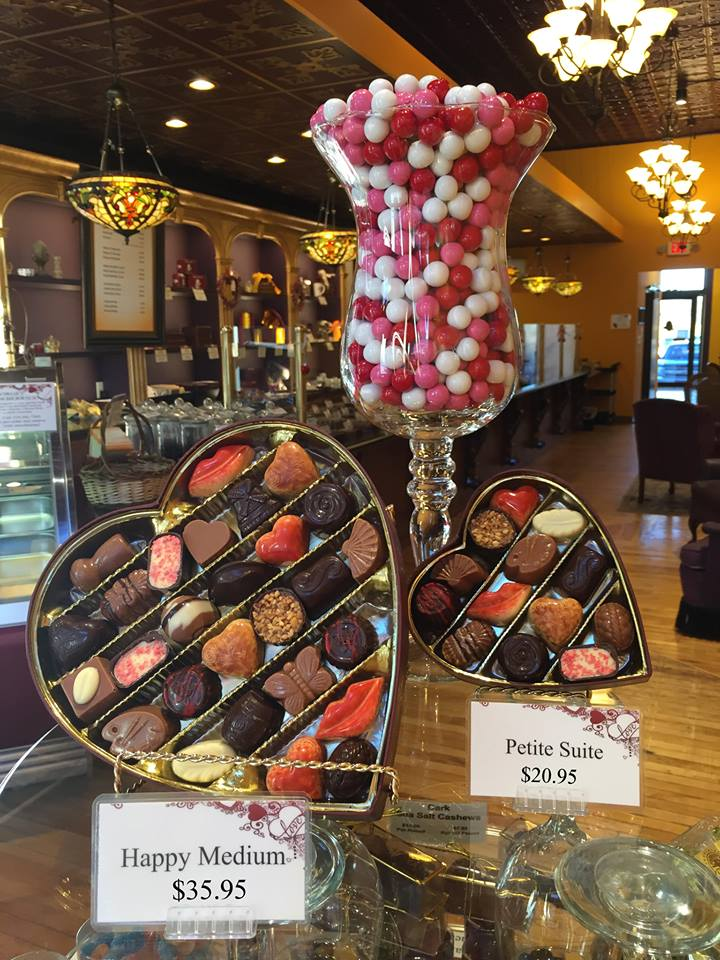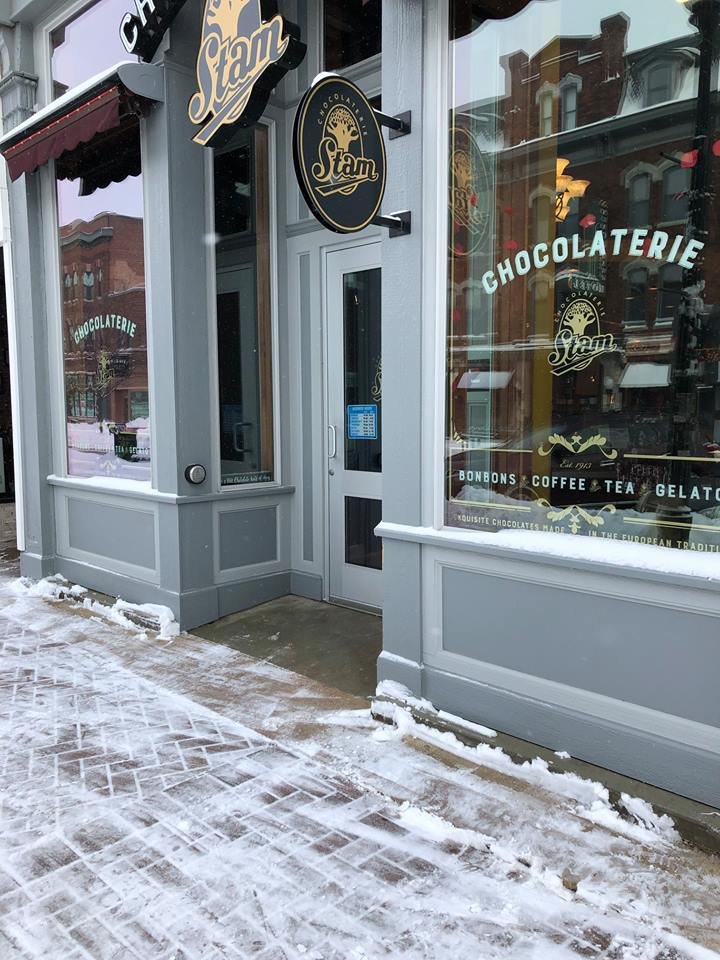 Now, we are going to take the temperature down a notch and stop at The Sweet Spot in Denver, Iowa.
It's a beautiful Summer day, how does live music and your favorite ice cream cone sound? We think pretty darn good!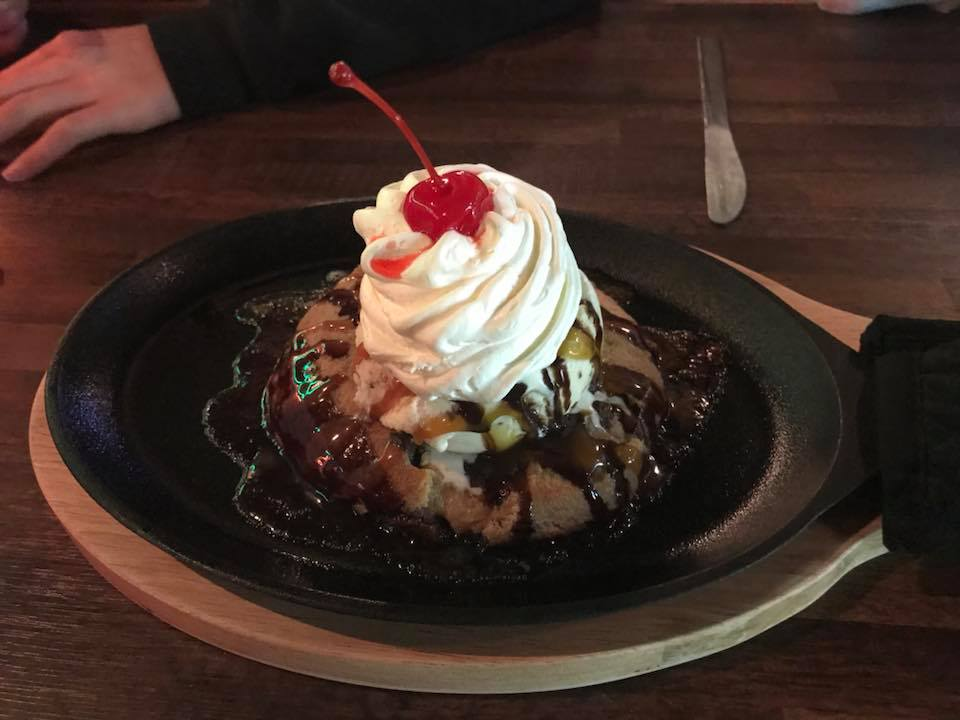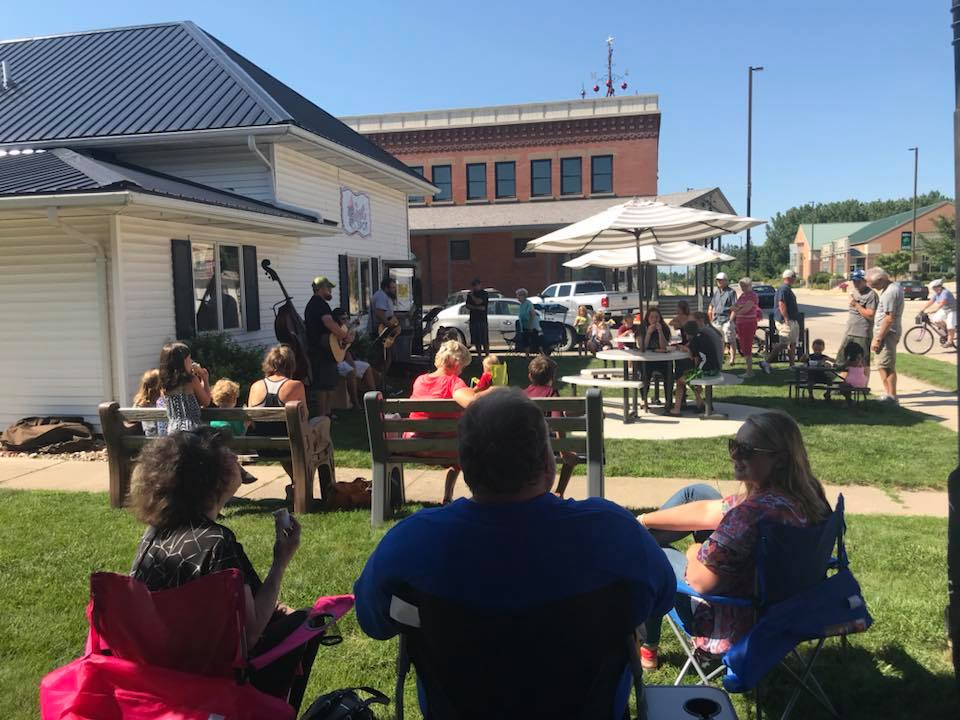 That's why The Sweet spot is an excellent choice for this candy and sweets circuit!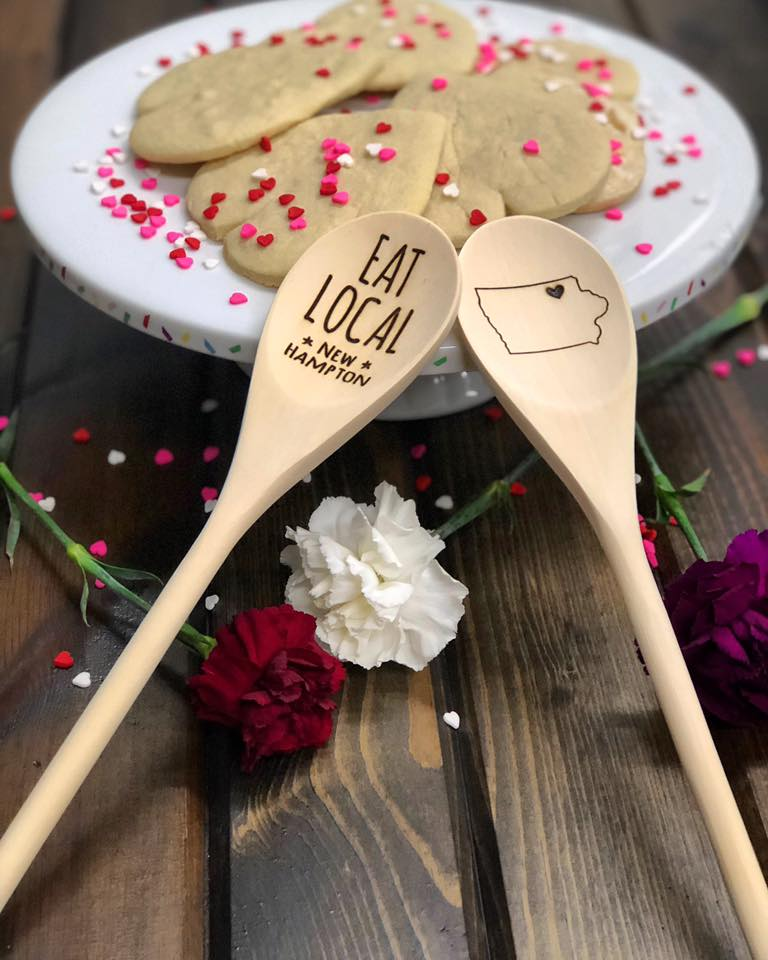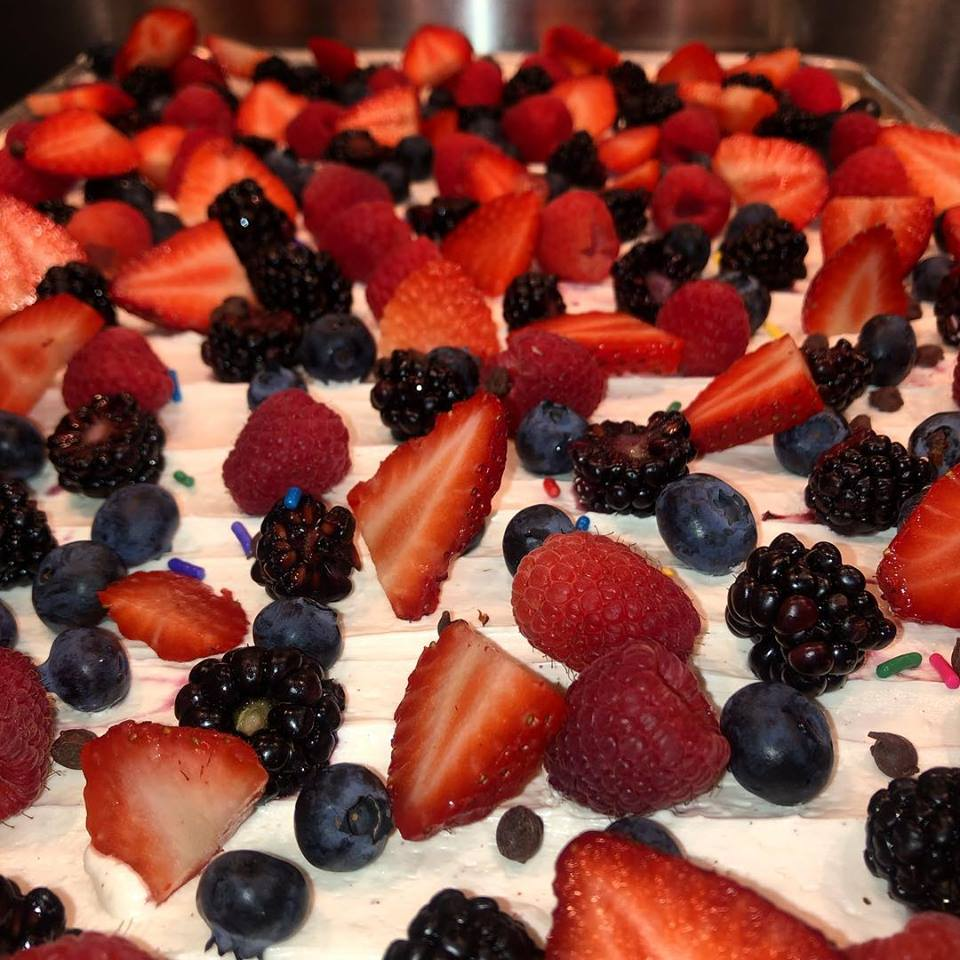 Next, we're headed into the city of Waterloo, Iowa for some of the greatest chocolate covered berries that are out there!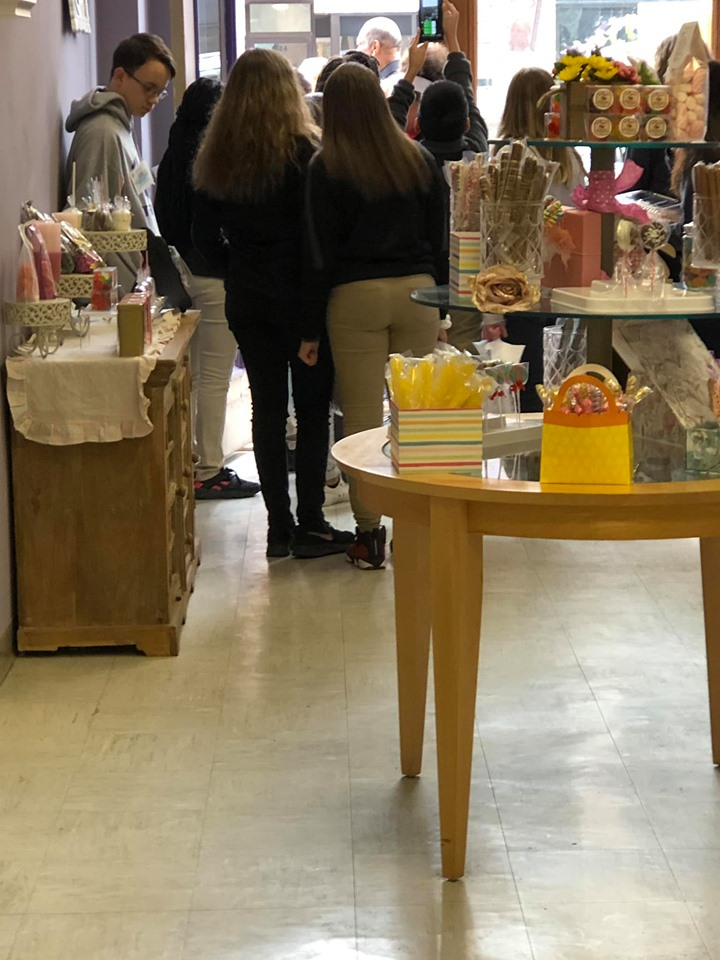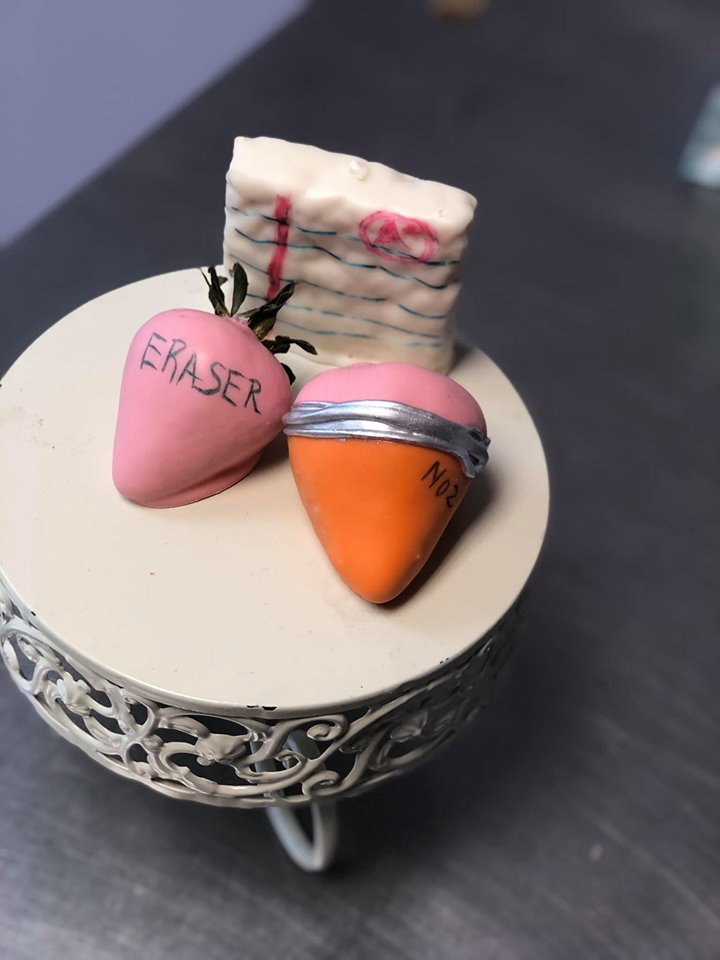 Chocolate covered everything. If you can dream it, they can make it!
One of the Cedar Valley Staples is 4 Queens!
With on in Cedar Falls, Evansdale, Waterloo, and a brand new one in Waverly! You're never too far for one of their sweet treats.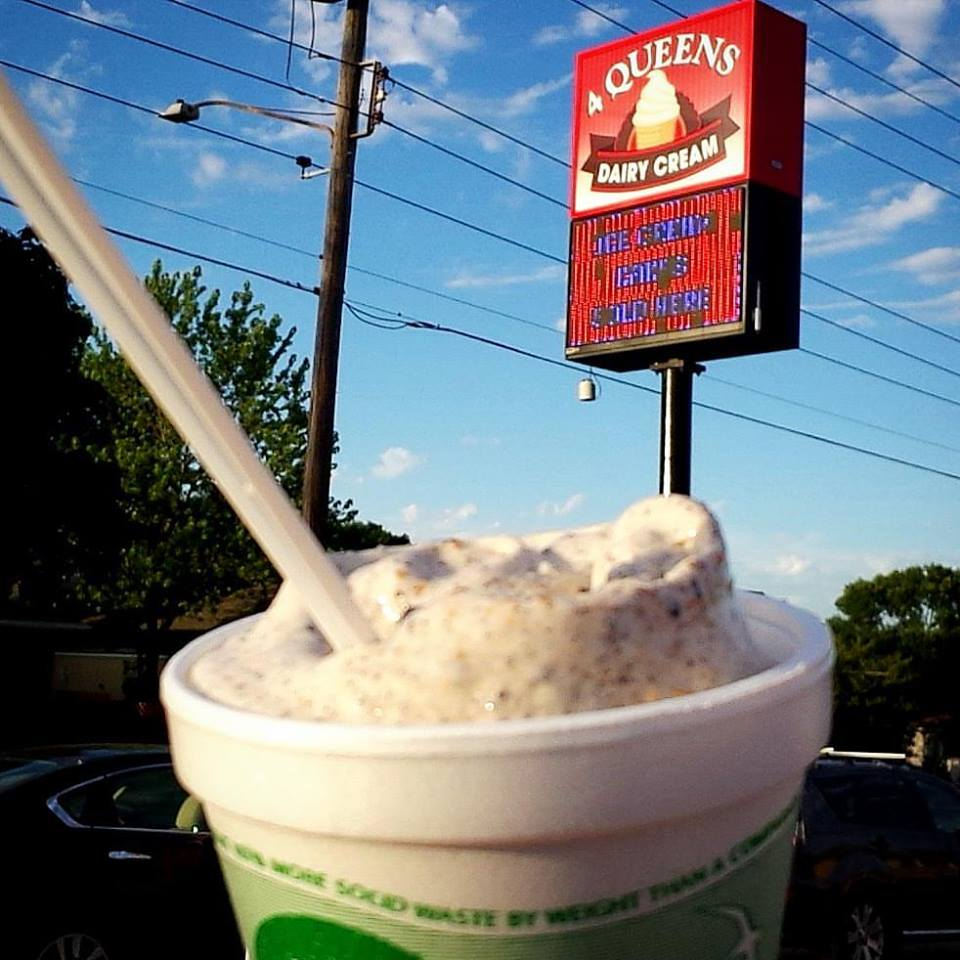 Have you heard of Hansen's Dairy in Waterloo, Iowa?
If not, you're missing out. They pride themselves on serving old-fashioned ice cream treats that are locally sourced, and darn delicious!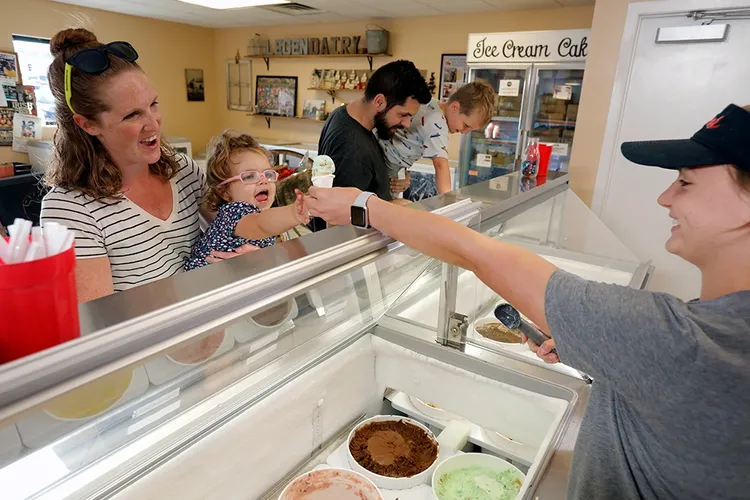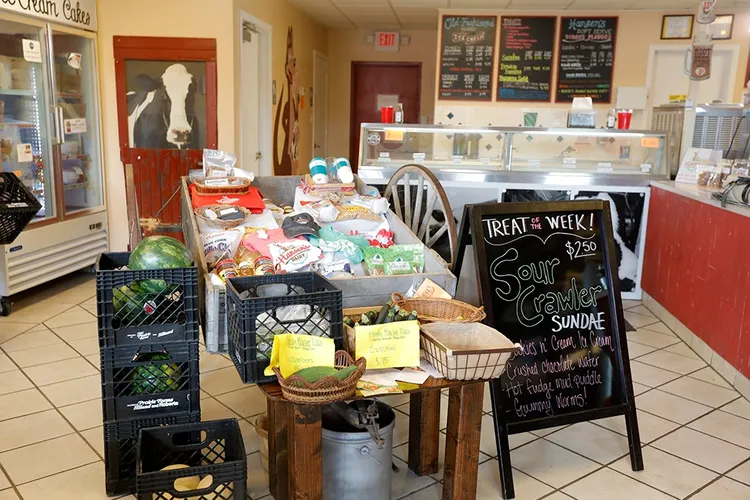 Last, but certainly not least is 2 Scoops Ice Cream Shop in Waterloo, Iowa!
They have a phrase written on their wall that we 100% identify with: 2 scoops…because 1 ain't enough!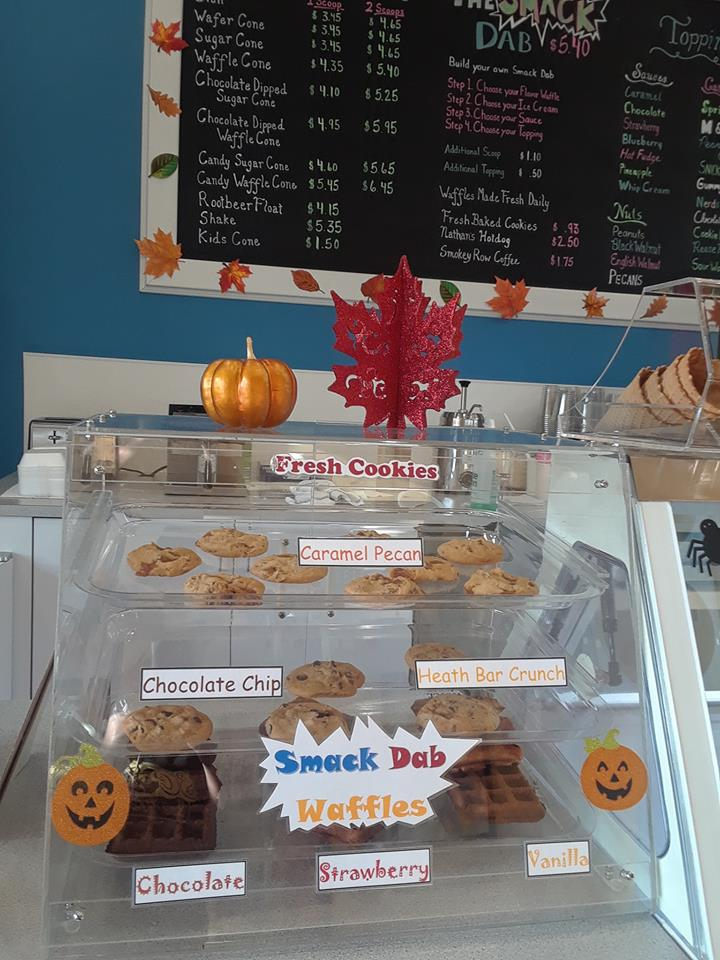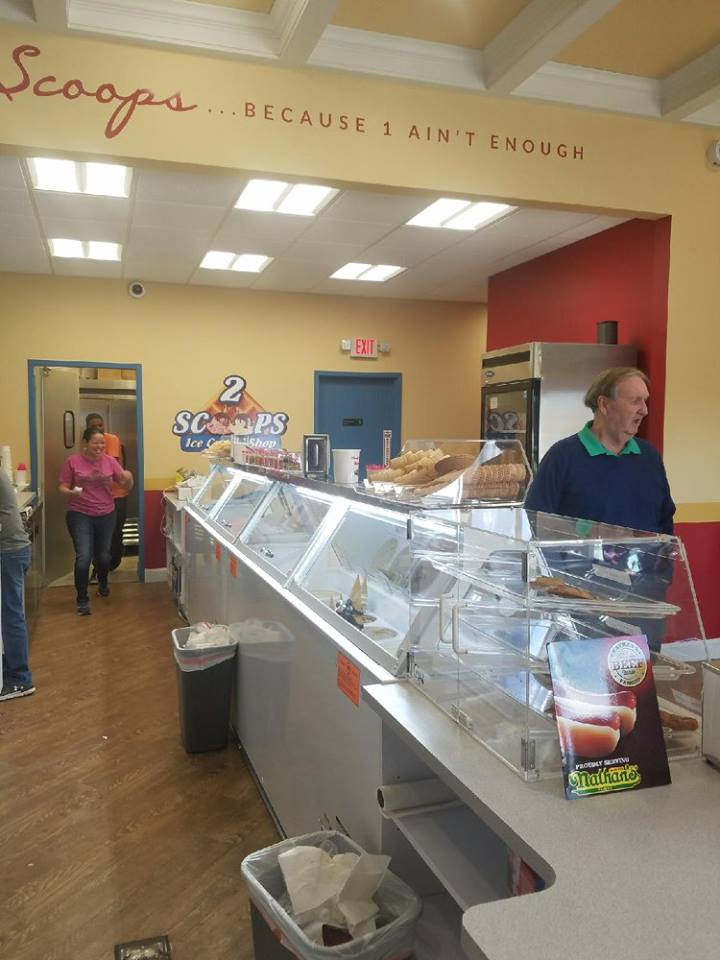 Well, now we are all sweetened out! What a delightful trip it has been.
Let us know if you found someplace new to try or if there are other places to add to this list!
Cheers!