Homes For Sale in the Cedar Valley of Iowa
From downtown apartments with views of the Cedar River to beautiful homes in the country with no one around for miles. We're sure that you'll find the perfect place for you and those most important to you.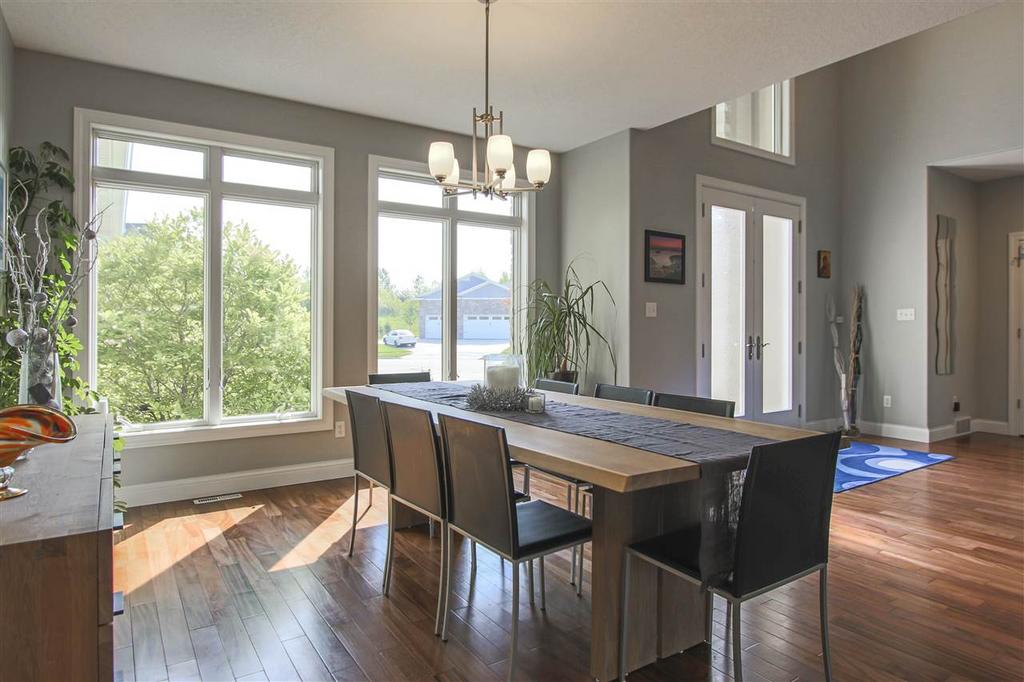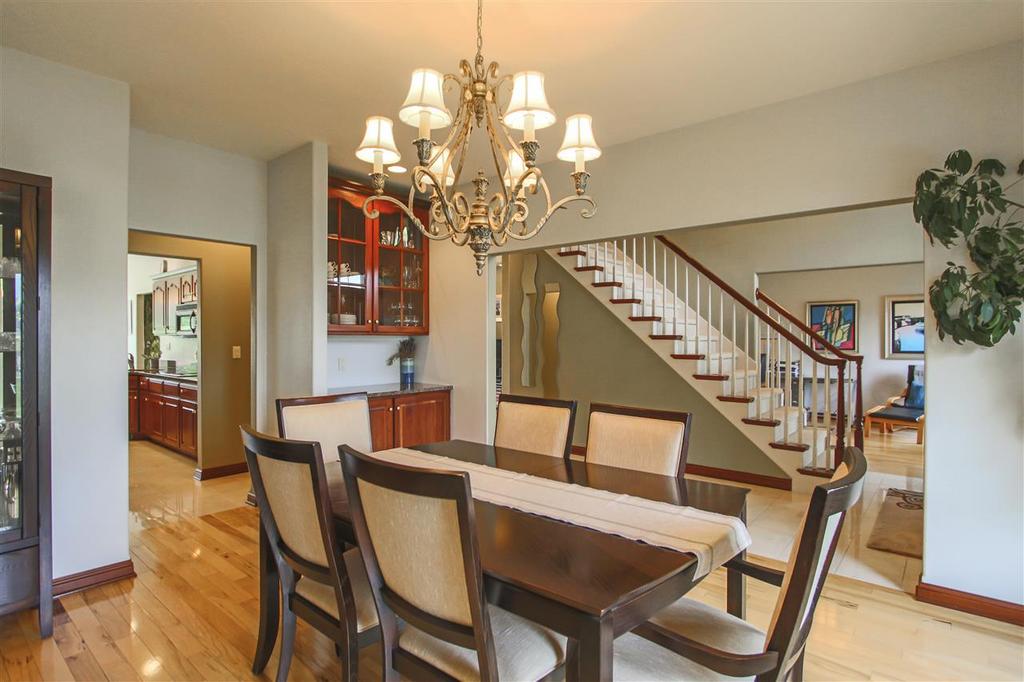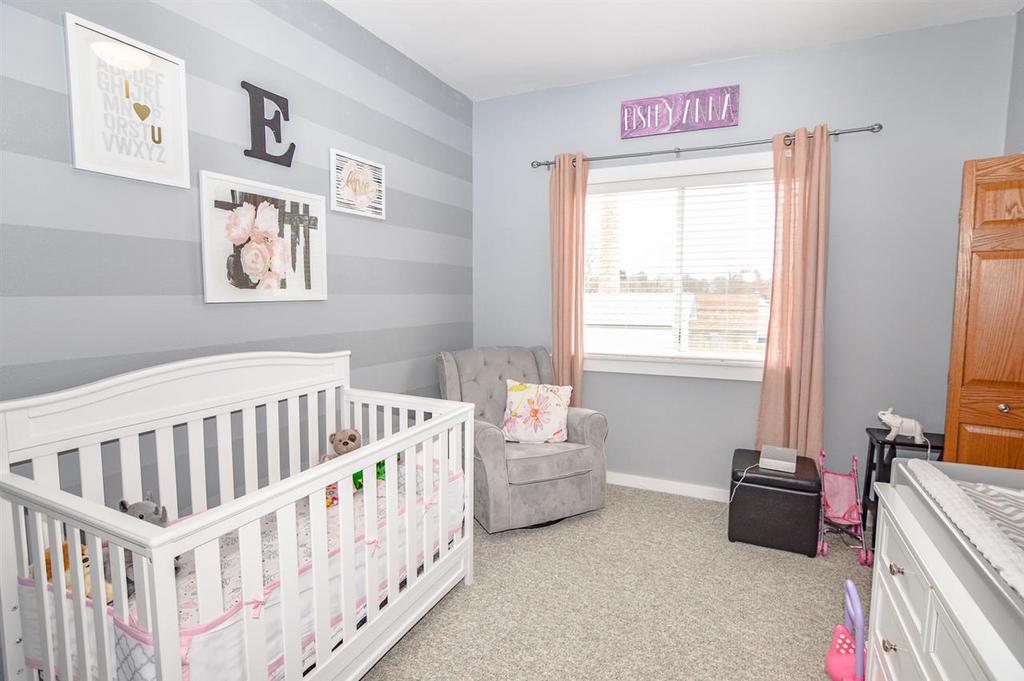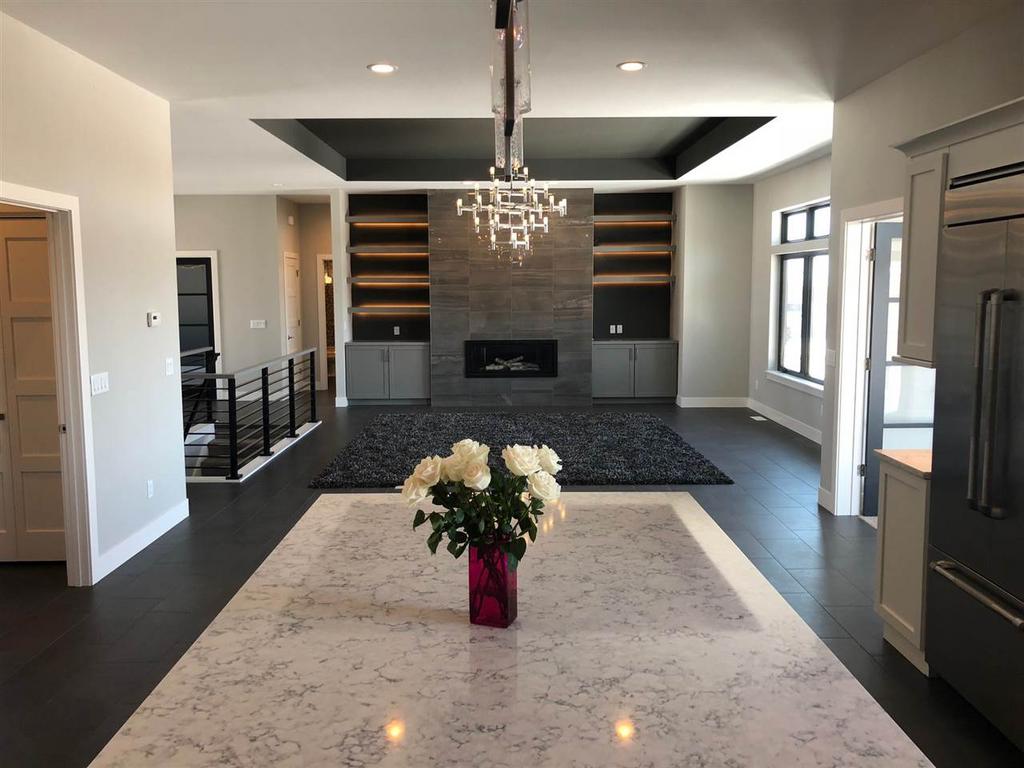 View housing options from apartments to acreages, and everything in between!
There are plenty of options, but don't look too long! You may just find one you love.
View Recent Listings
Could this be your place?
We certainly think so! Check out this short video that shares some of our favorite things in the Cedar Valley.
Relocation Resources