Iowa Ranked a Top State for Millennials
Iowa is #2! This came from a recent release by Zippia, whose mission is to "empower people with the information and tools to achieve their career aspirations."  We may be somewhat biased but this comes as no surprise. As you'll see, the affordable cost of living paired with plenty of opportunities truly makes a great community to live in, and we're proud to call the Cedar Valley home.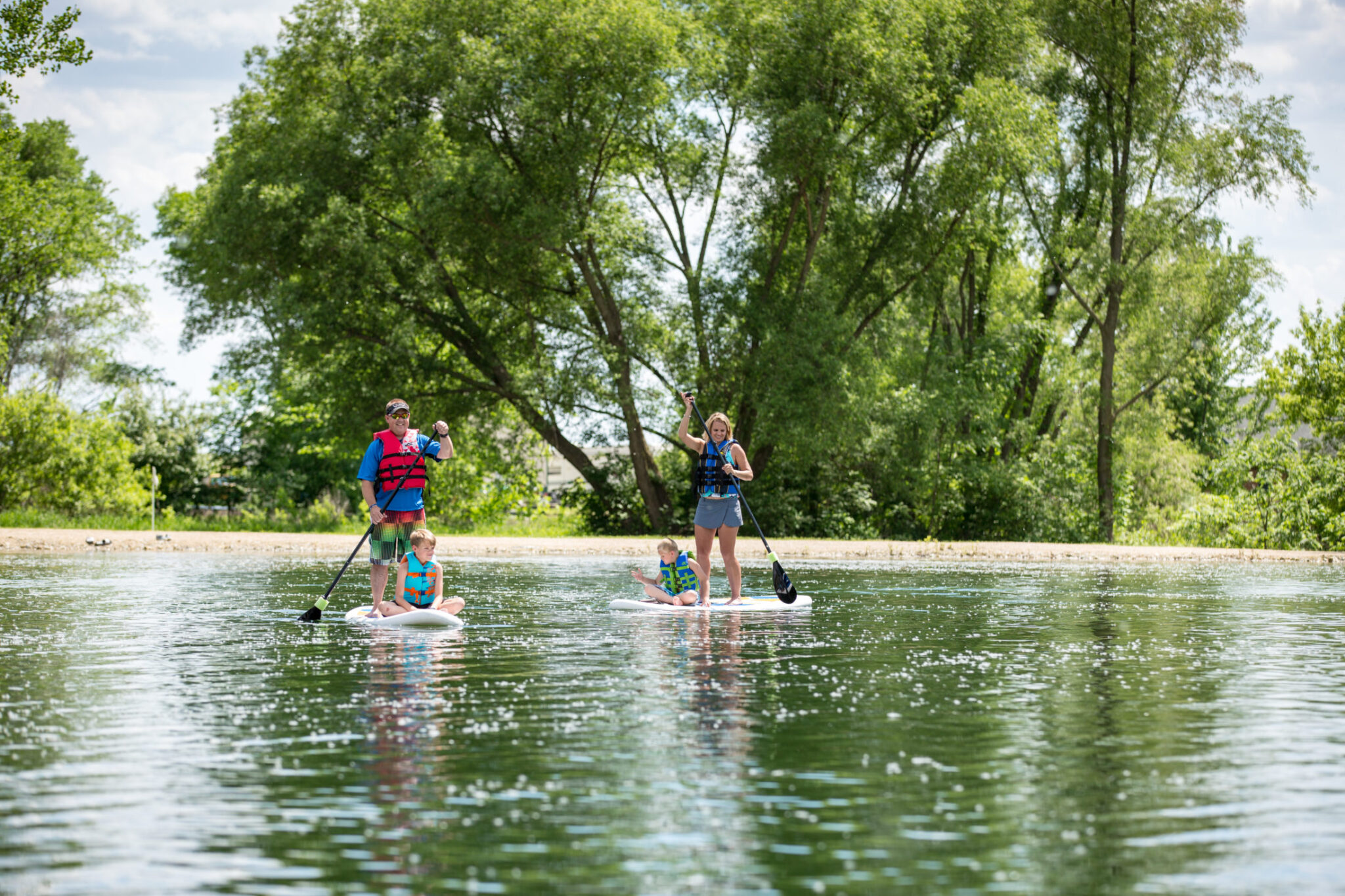 The 10 Best States For Millennials
Utah
Wyoming
North Dakota
Minnesota
New Hampshire
Idaho
South Dakota
Nebraska
Montana
"[Zippia] used the most recent American Community Survey 2013-2017 data from the U.S. Census Bureau to get unemployment rate by state for those 25-34. The ACS data also provided the poverty rate by state for the 25-34 age demographic. To analyze millennial home ownership, [Zippia] once again used the ACS data to find the percentage of homeowners in the millennial age range by state.
To gather average student loan debt by millennial borrower, we used the most recent report from the US Department Of Education. This one was pretty simple. [Zippia] simply took the total number of money borrowed by those 25 to 34 and divided by the number of total borrowers.
If your state isn't among the top 10, jump down to the bottom of the post to see where it lands on the full list. Otherwise, learn more about why these states are the best place to be a millennial." – Zippia