Enjoy a robust sports scene without the noise and commotion of a major city.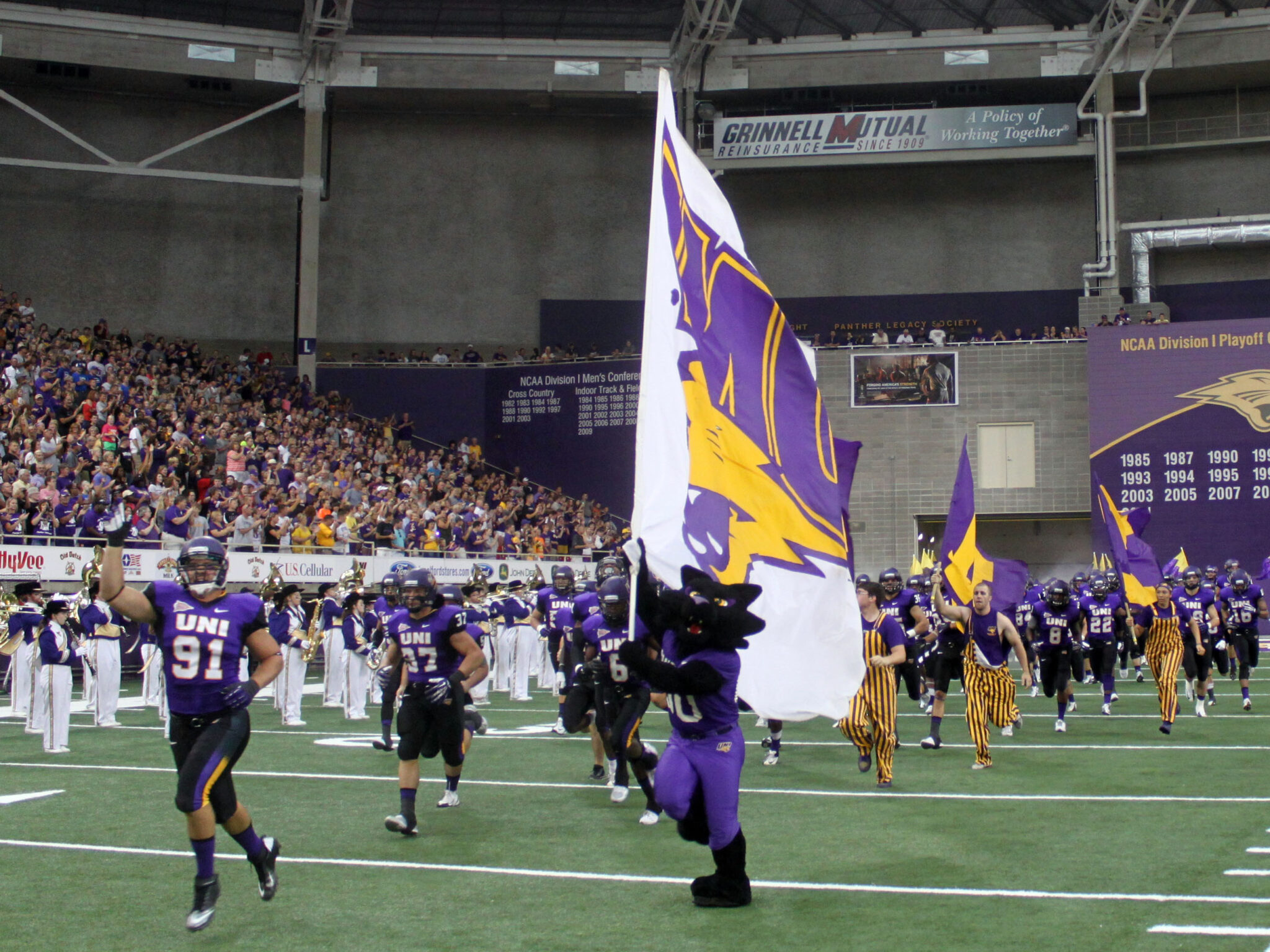 Root for the Northwoods League baseball team Waterloo Bucks, the United States Hockey League's Waterloo Black Hawks, or the Waterhawks Ski Team.
Spring through summer, Cedar Valley CourtKings minor league basketball team plays in the MBL (Midwest Basketball League).
Of course, there is an endless variety of public and private high school sports games and matches.
If you'd rather burn off some energy, bundle up for indoor ice skating and hockey, hit the batting cages, play a round at more than a dozen golf courses within a 30-minute drive, or join a soccer club, volleyball, softball, or bowling league. Lace up your roller skates, pull on a helmet, strap on pads, and join an all-female flat-track roller derby league.
Find Facilities to Play Sports