In the Cedar Valley, it's a question of which memories you will make this weekend.
Find your family fun locally with Macaroni Kid!
Macaroni Kid Cedar Falls-Waterloo is a family-friendly event calendar, weekly newsletter, and website for families across the Cedar Valley region and is published by Celia Even. Celia has noticed that there is a need to get the word out about fun activities in the area and things to do that are family-friendly and try to get them all posted in one location.
Macaroni Kid Cedar Falls-Waterloo has all of the kid-friendly events and activities in the Cedar Valley,  making it a one-stop place for parents to plan their family fun events each week.
A new and exciting addition to the Cedar Valley is the Place to Play Park which came to be in 2019 after three years of volunteering and fundraising. Shared in a KWWL article, "In the inclusive park, you'll find a zipline, a slide built into a hill, a sandbox, a sensory board, adaptive swings, and more."
There are always things to check out and events you cannot miss.
You can find a complete calendar of events in the Cedar Valley on the Cedar Valley Events Calendar or view events within the specific communities listed below:
If it's hot, head to one of the top waterparks in the country. Play mini golf, swim and splash at the aquatic center, play laser tag, race go-karts, or take some swings in a batting cage. And if you're lucky, it'll be county fair and carnival season.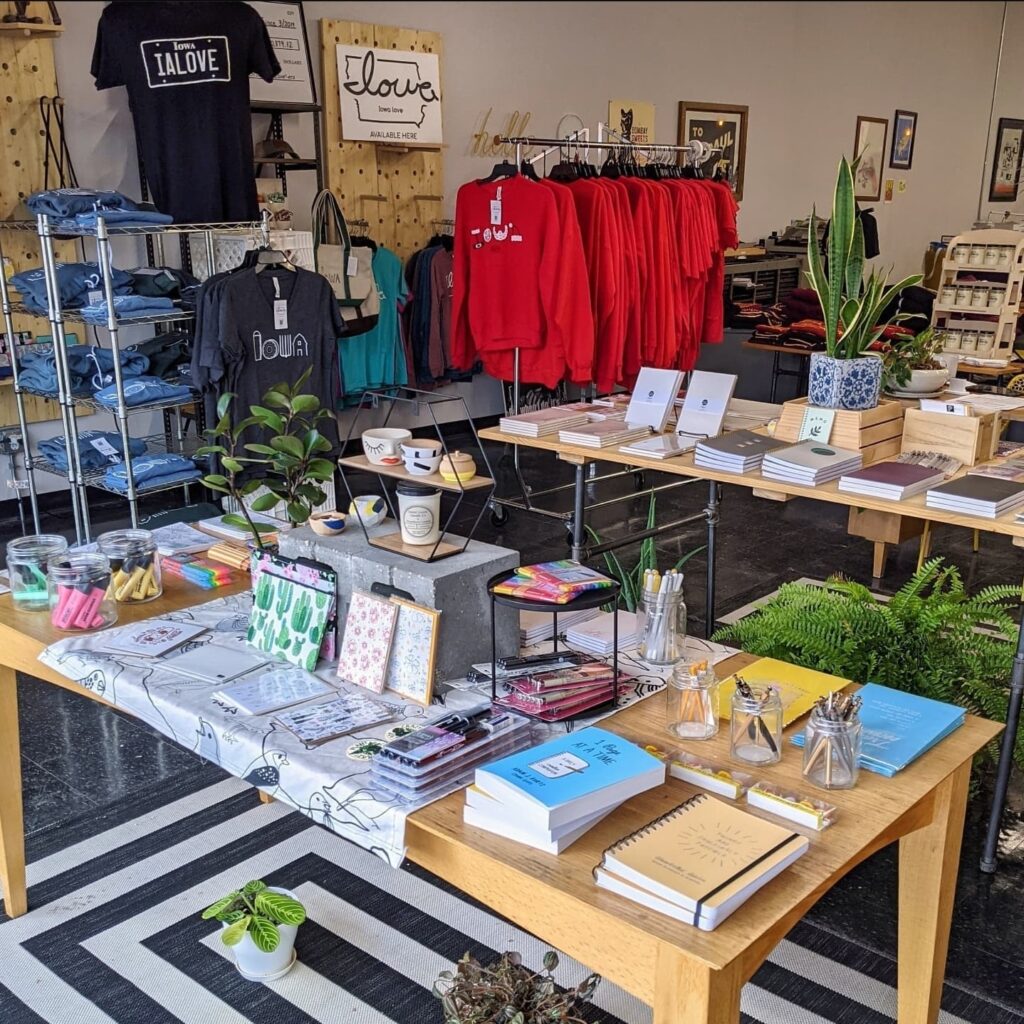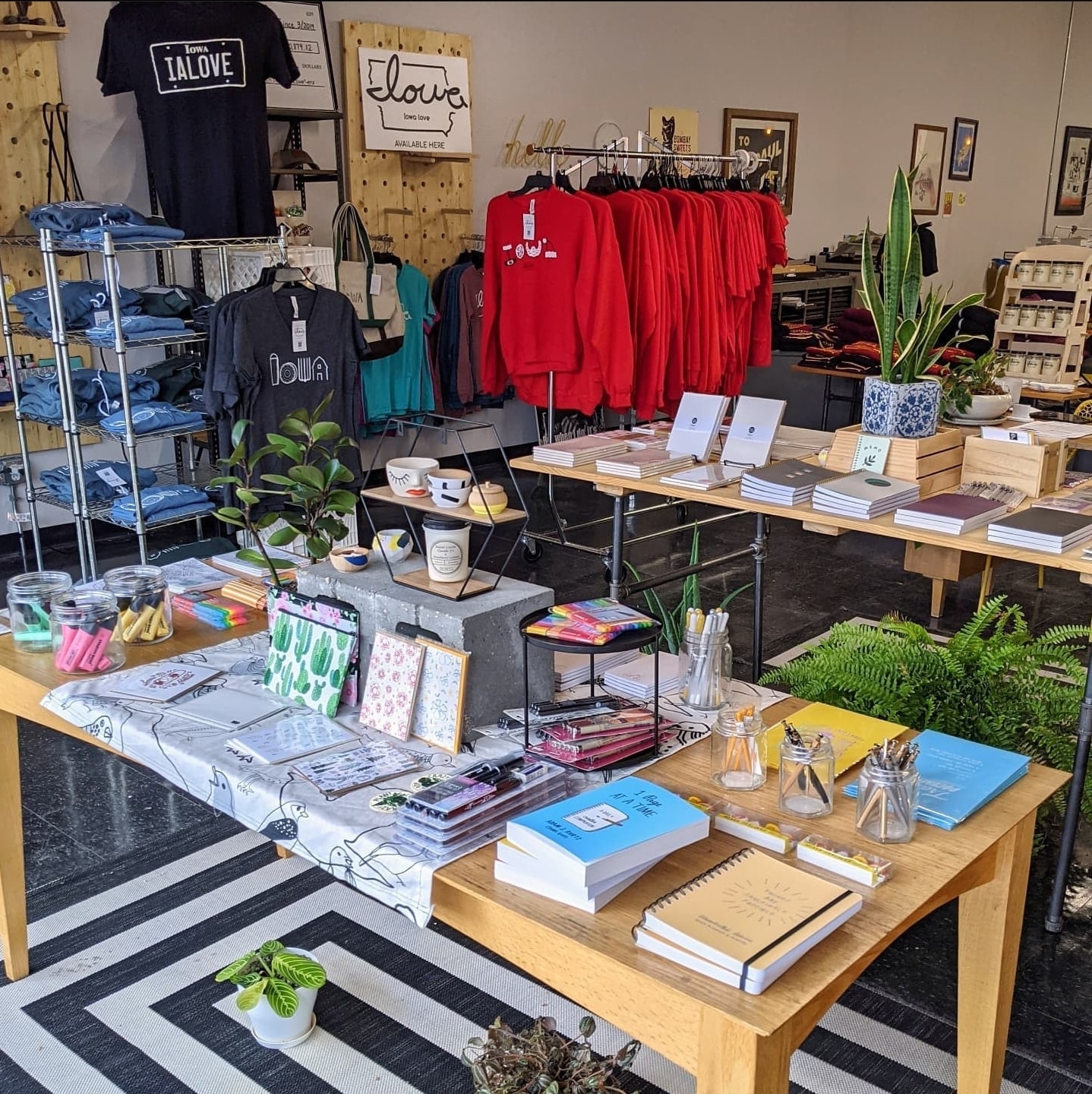 The Holidays are here! And you may be feeling the impending stress of finding that…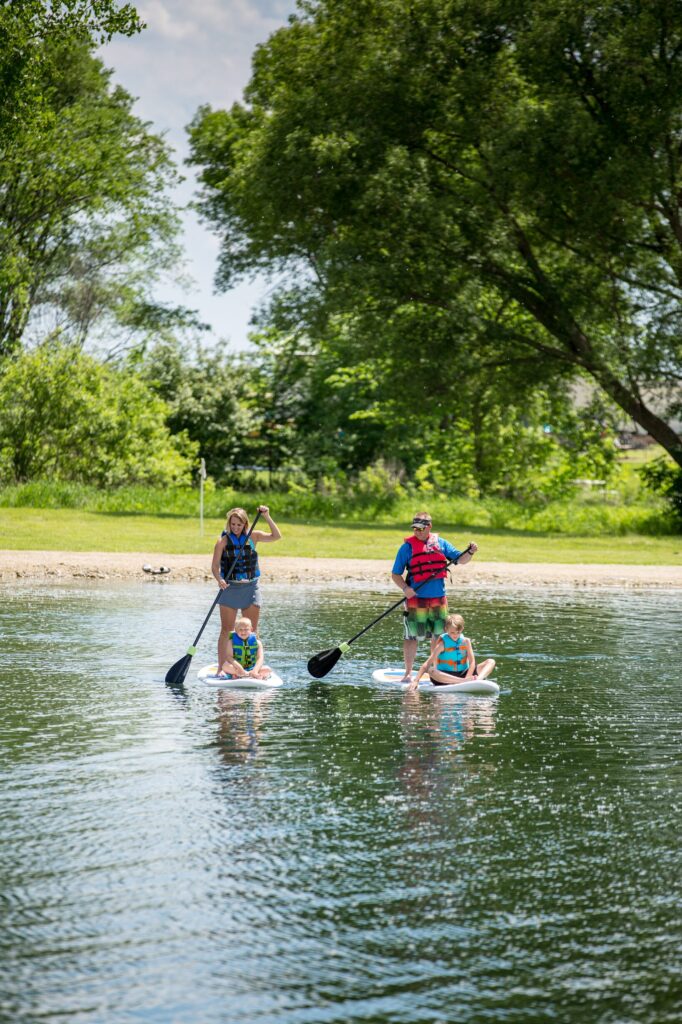 There are still some things to catch in the Cedar Valley just before school starts…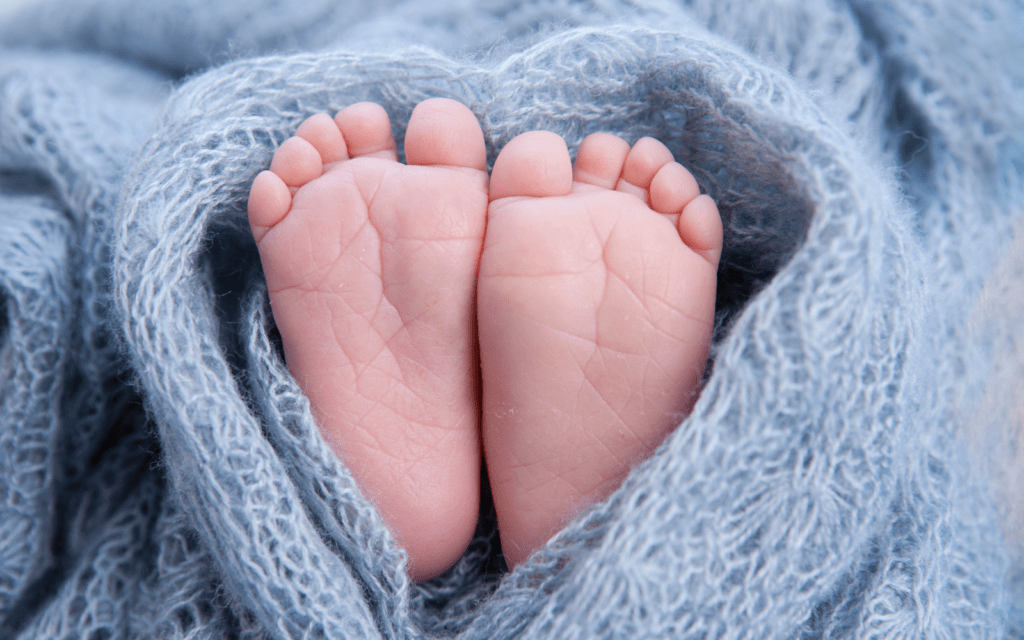 What is more likely to make you smile more than a list of the top…
Lost Island Waterpark 



Waterpark in the U.S.
USA Today, 2020