Three Cedar Valley Buildings Recognized in Iowa Architecture Magazine
Developing the future is one of the focuses of the Cedar Valley, whether it's educating a younger generation, paving new trails, or even building or re-building buildings to become the homes of life-changing events and opportunities.
In this short article, we highlight three Cedar Valley architectural projects that were recognized at the state level.
John Deere C-2 Building, Waterloo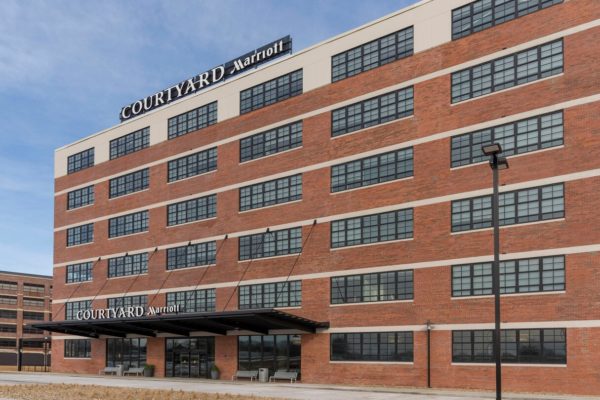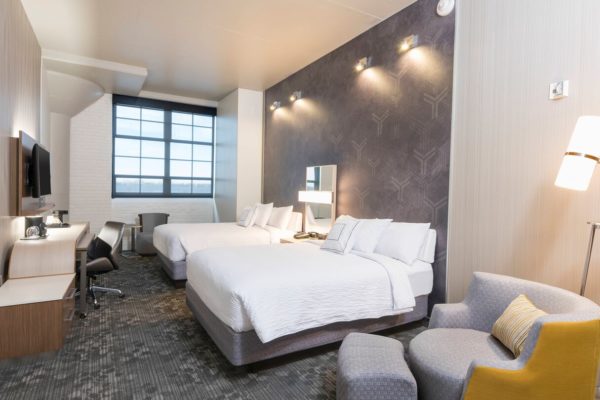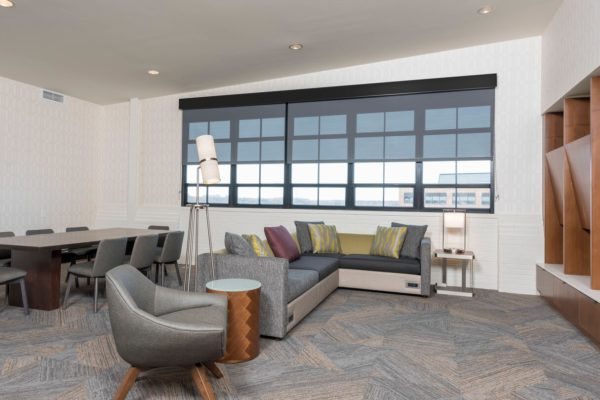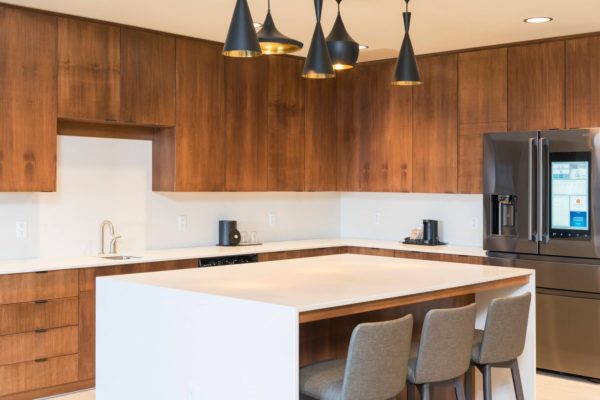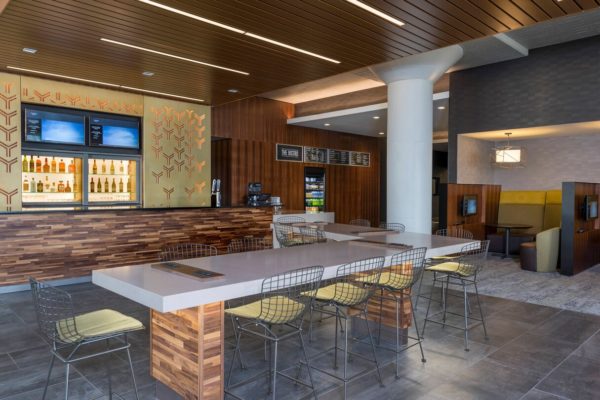 The first project is the redevelopment of the John Deere C-2 Building in Waterloo, Iowa. This building is now home to the Courtyard by Marriott. The new state-of-the-art lobby at the Courtyard Waterloo Cedar Falls provides greater flexibility and choices for guests. This project was recognized as a Historic Tax Credit Project by the State Historic Preservation Office.
Built in the historic John Deere factory, the Courtyard Waterloo Cedar Falls is a walk away from the John Deere Tractor & Engine Museum, the John Deere Waterloo Works factory, and will soon house, on-site, the new John Deere Tech Training Center.
University of Nothern Iowa – Schindler Education Center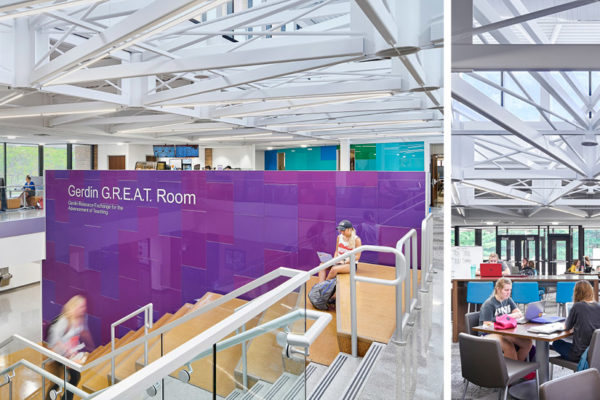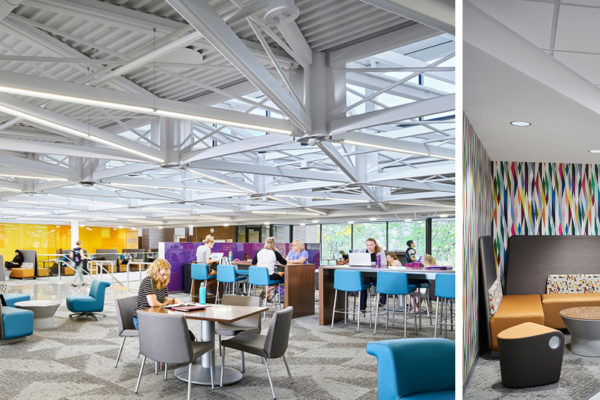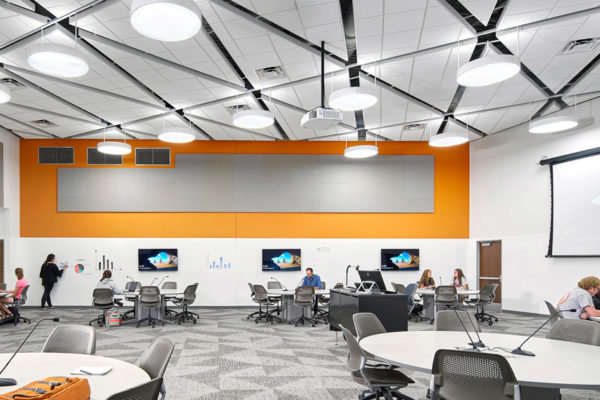 This project was the third-place winner in the American Institute of Architects, Iowa Chapter's People's Choice Awards. Over 544,000 votes were cast to select the winners.
From the architect's website:
"The design establishes several breakout areas with readily configurable furniture that enables students to quickly congregate and collaborate. Informal learning spaces were 'carved out' of corridors and main thoroughfares to create nodes where students cross paths in a natural way that creates a welcoming community feel. The first and second floors were connected by a series of open stairways that encourage greater interaction between the high traffic student commons area and the more formal faculty areas."
Waterloo Arts Bloc Mixed Development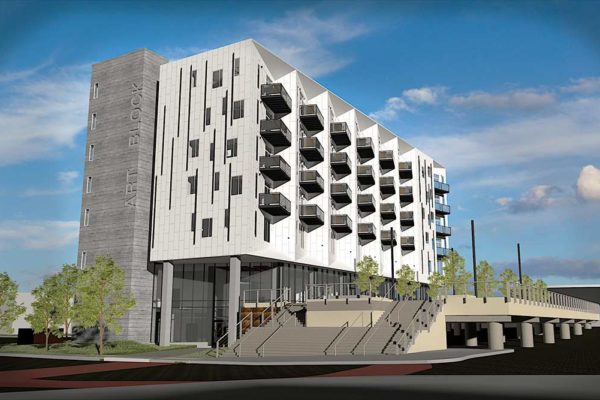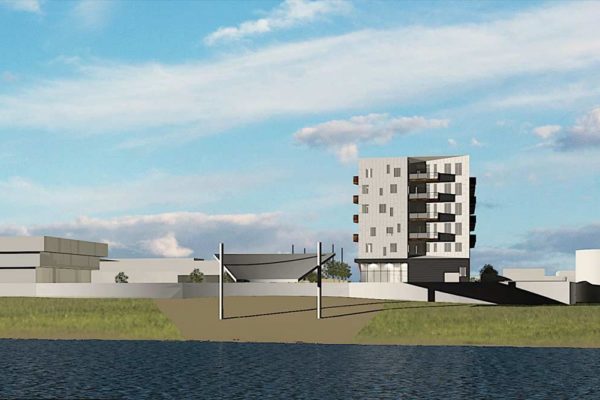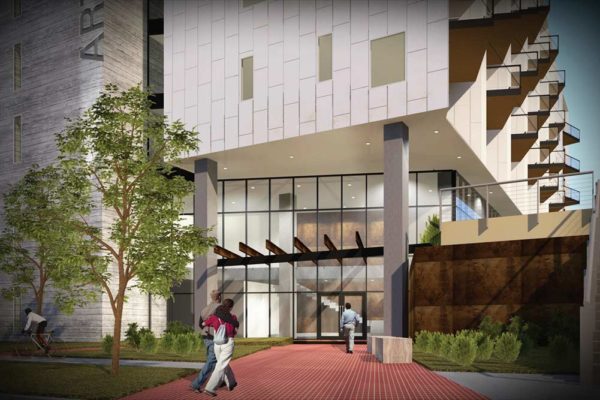 The final project to be recognized is the Waterloo Arts Bloc in Downtown Waterloo.
From the architect's website:
"The Art Bloc Project is an under construction 72-unit mixed residential and commercial development that will be located in the up and coming Arts District in Waterloo, Iowa. The site is located on the river front overlooking an amphitheater, providing amazing views of the river and surrounding Arts District.
The 85' "Art Bloc" building will add to the skyline and visual interest of downtown Waterloo. Becoming a visible landmark for the arts district. Even from across the river the design concept can be clearly recognized."