Cedar Valley Virtual Concerts
Support Cedar Valley businesses and community members – join in!
Because of Your Generosity
Almost $1,800 was donated to support #CedarValleyStrong. This opened the door for almost $9,000 worth of discounted gift cards to be sold to community members. This money will be sent directly to businesses to support them.
You have made a difference in the Cedar Valley!
On behalf of the entire Live the Valley team and the Cedar Valley community, Thank you!
Cheers!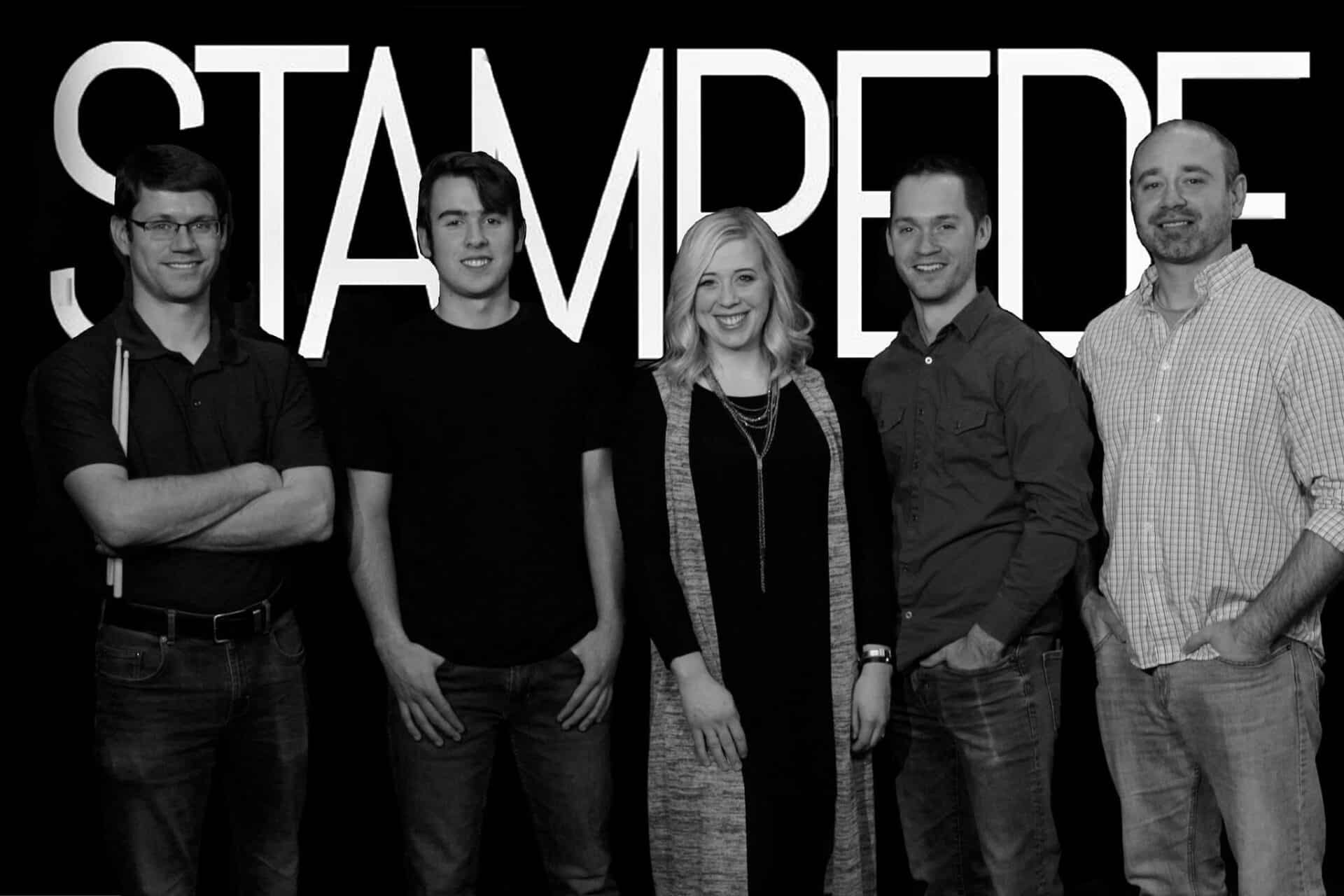 Cedar Valley Virtual Concerts
STAMPEDE
Friday, May 15, 2020, at 7:30 PM
"A big blend of styles meld together to become the STAMPEDE sound. From rock, country, blues, bluegrass, pop, and others, STAMPEDE brings the perfect amount of variety to put on a show that appeals to everyone. STAMPEDE has been performing for audiences since 2005. Most notably since 2011, STAMPEDE has been turning up the volume at events throughout the upper Midwest." Read more at STAMPEDE's website.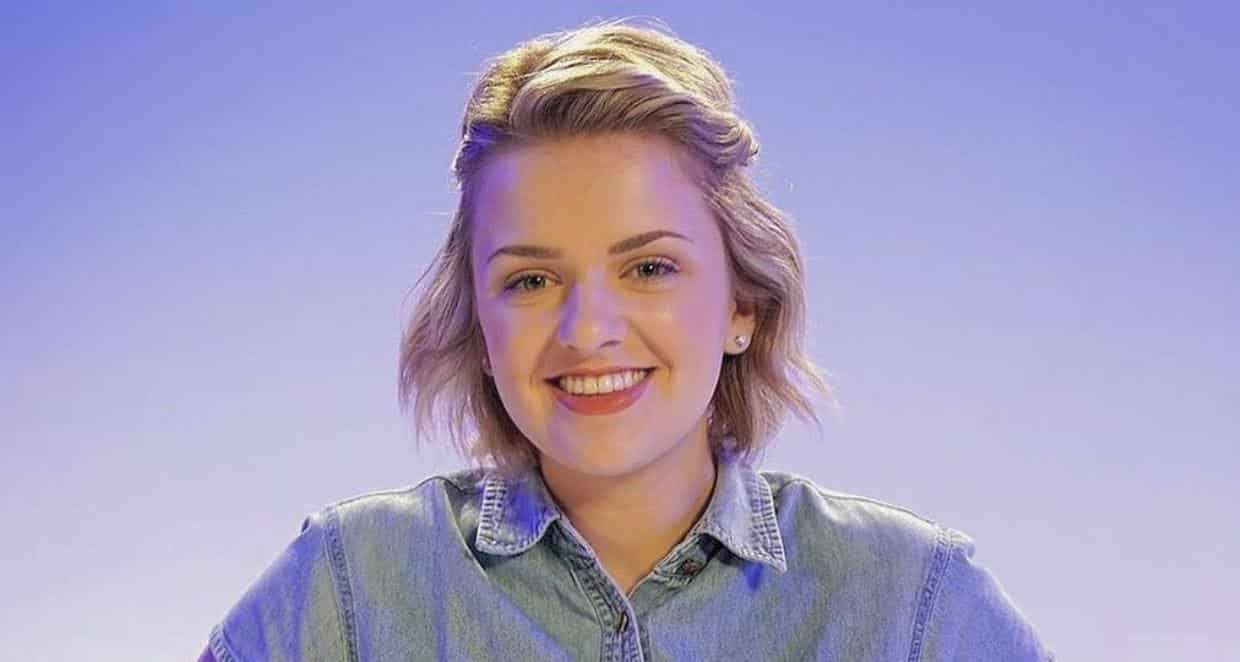 Cedar Valley Virtual Concerts
Maddie Poppe
Friday, May 8, 2020, at 7:30 PM
Poppe, born in Clarksville, Iowa, is an American singer-songwriter, musician, and season 16 winner of American Idol. She is a multi-instrumentalist playing guitar, piano, and ukulele. Prior to winning American Idol, Poppe released an EP titled Songs from the Basement.
Poppe graciously decided to participate to bring a fun event to Cedar Valley Community Members and support the 
Cedar Valley Strong
 movement.
#CedarValleyStrong
is a local initiative to support locally owned businesses.
You can purchase gift cards from the Cedar Valley Strong website, or donate to help future initiatives and projects from the movement. 100% of the donations will go directly to support local businesses. There will be giveaways to local businesses throughout the concert, so you won't want to miss it!
#CedarValleyStrong is a movement to buy gift cards and/or online items that can either be picked up or delivered now in the Cedar Valley area!
Visit Cedar Valley Strong