Waterloo-Cedar Falls Top Small Cities to Start a Business
It's our job to keep on top of the rankings that the Cedar Valley regional community receives, and here is another! The Waterloo-Cedar Falls metro was named among the top small cities for business! Woohoo!
The Waterloo-Cedar Falls metro is ranked #31 as a top community in the United States to start a business!
This ranking was created and shared by chamberofcommerce.org. "Chamber of Commerce is the go-to digital resource for small business owners and entrepreneurs, providing the guidance they need to start and run successful businesses. (Source: https://www.chamberofcommerce.org/about/)"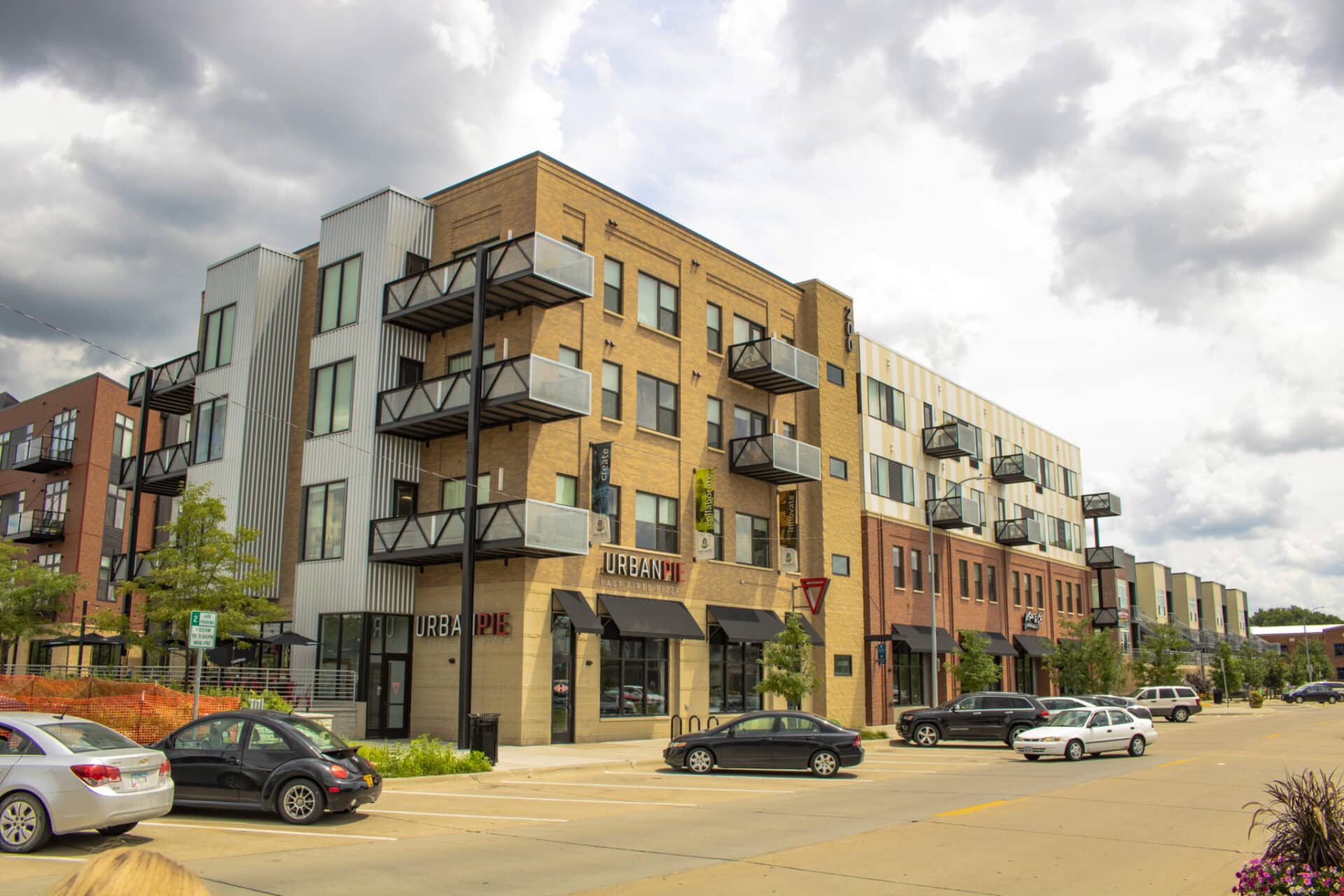 Small businesses employ 47.5% of the nation's employees and consistently create more jobs annually than larger, private firms. Small businesses drive the U.S economy, but selecting a city to do business can be a challenge. A small business has to consider many factors including state taxes, real estate costs, labor force, population growth, consumer incomes, commercial leasing prices, foot traffic – the list goes on and on.
The Cedar Valley also boasts many tremendous job opportunities and a community that is far more affordable than many other communities across the country while providing the same recreational opportunities.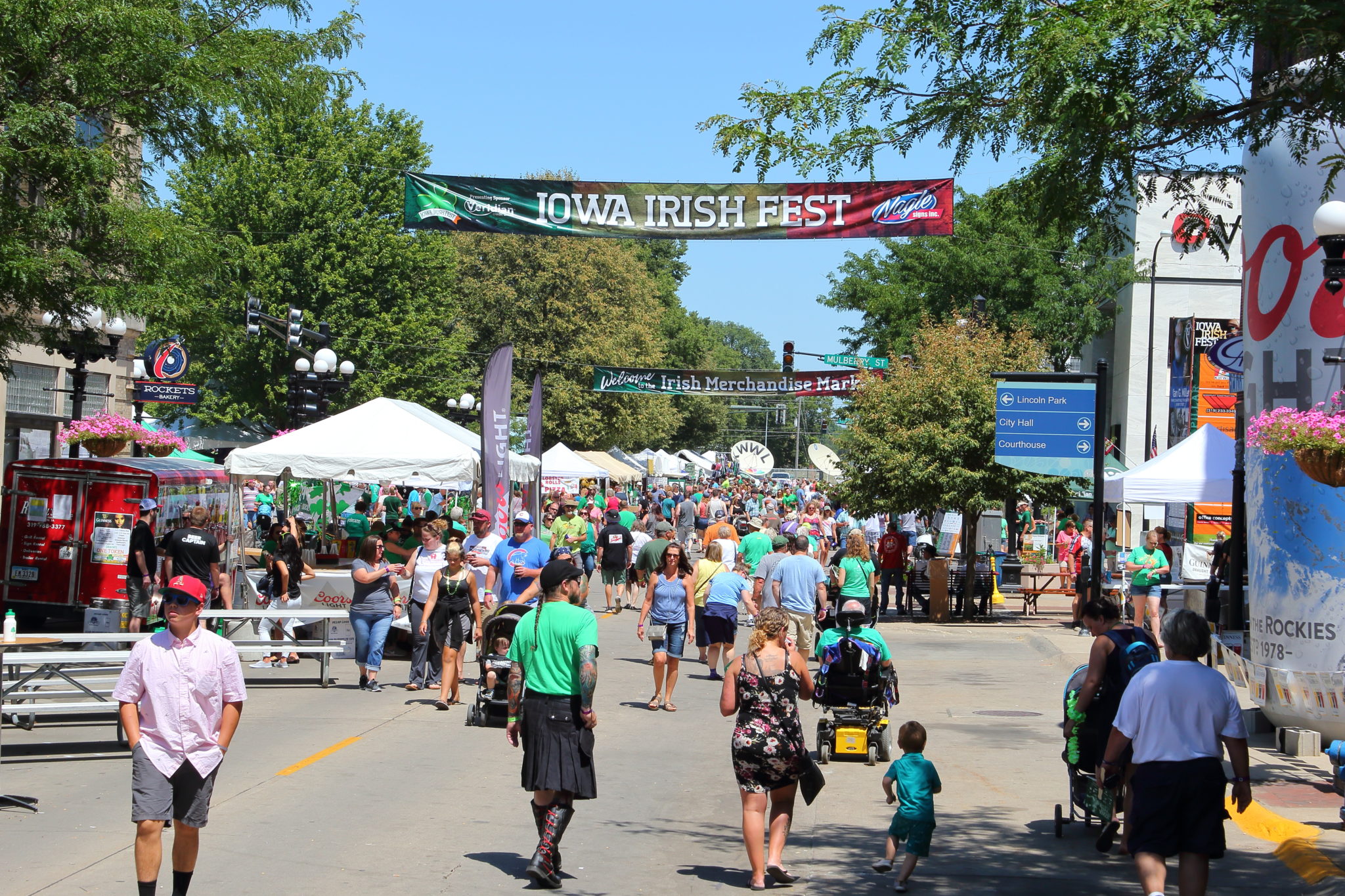 "To help budding entrepreneurs weigh their options, we've created a list of the best cities for small businesses. Taking into account many of the factors listed above, we will reveal a list of the best cities for small businesses. In some cases, the cities might include a surrounding area or county.
To compile the list of the best cities for small businesses, we looked at population, college education, employment, labor force participation, unemployment rate, median income, GDP per capita, regional price parity, job creation rate, and the number of firms with 100 or fewer employees in each city." (Source: https://www.chamberofcommerce.org/best-small-cities-for-business/)